Active tourism with "Endemica Natura" (Pedreguer)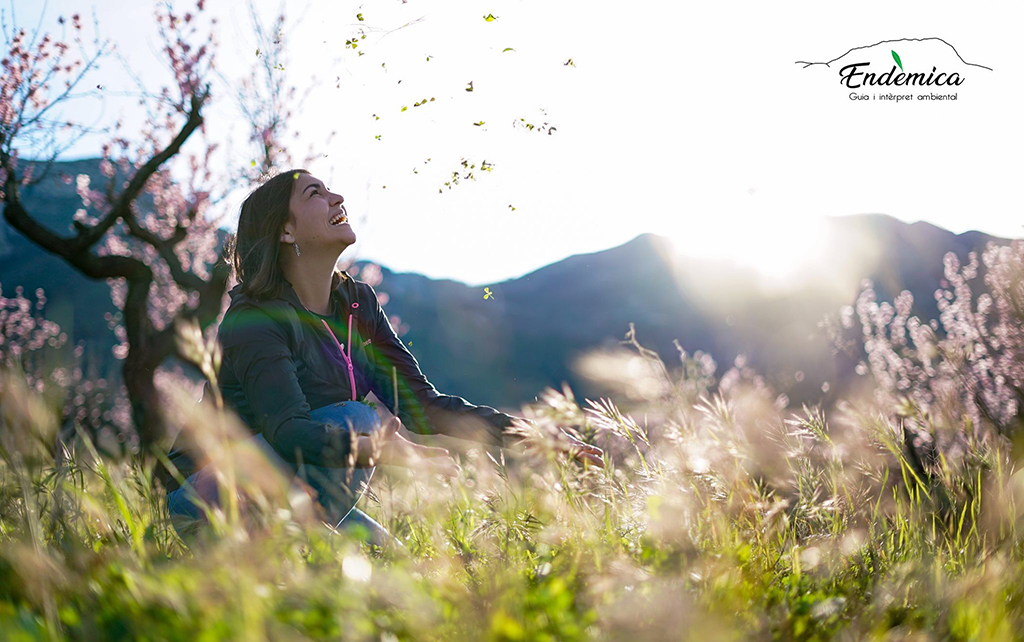 By endemicanatura.com
Discover the unique nature of the Costa Blanca with this ecotourism company located in Pedreguer.
"Endemica Natura" specialises in teaching and making know the natural and cultural, historical, gastronomic and ethnobotanical heritage of the Marina Alta, with an emphasis on agricultural and ethnological resources to promote agrotourism and deseasonalise tourist demand through local values.
Among the experiences offered are guided tours and gastronomic experiences in the area, workshops on edible wild plants, the escape room at the Jardí de l'Albarda and the Orquirutes, where you will have the opportunity to learn about wild orchids.
The activities are available in Valencian, Spanish, English, French and Spanish Sign Language (LSE).
Location