Active tourism with "Tronkos y barrancos" (Beneixama)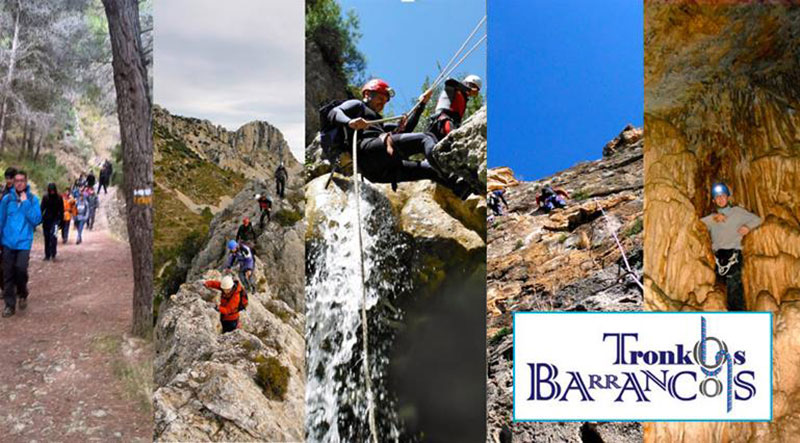 By wptchallenger.com
Live an unforgettable experience with this active tourism company located in Beneixama.
For "Tronkos y barrancos" the most important thing is safety and professionalism, but without neglecting fun at any time.
They are committed to sustainable tourism and respect for the environment that surrounds us and in which they carry out their activities.
Among the activities they organise all over the Costa Blanca are canyoning, via ferrata, bungee jumping, caving, hiking, climbing and coastering. They also organise multiadventure and teambuilding activities, as well as stays of several days to discover picturesque villages, beautiful mountains and impressive canyons in different locations.
Promotional video