Ecotourism with "Som Medi" (Onil)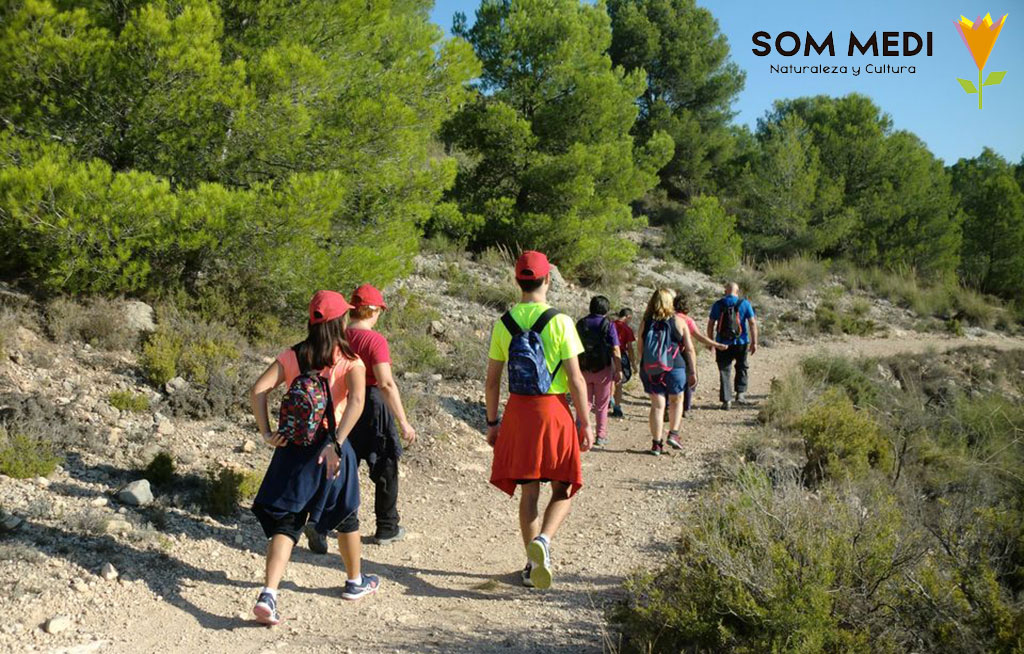 By sommedi.es
Discover in a different way the natural and cultural heritage that surrounds us with this ecotourism company located in Onil.
"Som Medi" develops its activity especially in the interior of the province of Alicante. Its outdoor activities are suitable for all publics and ideal to share with the family, friends or as a couple.
Its main services are the interpretative trekking routes, in which you will live an unforgettable experience. Immerse yourself in curiosities, facts and details that go unnoticed, but that you can discover with them.

The company also offers school services (itineraries, talks, workshops, stays, multiadventure), team building, consultancy and all kinds of tailor-made environmental activities.
Promotional video
Location