Wine tourism with "Bodegas Pinoso" (Pinoso)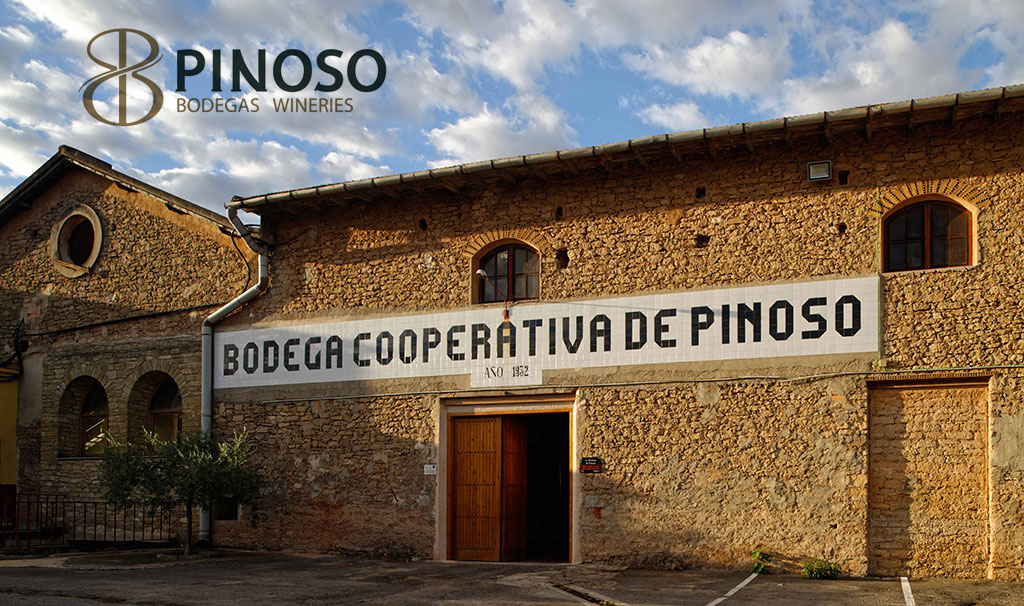 By bodegaspinoso.com
Live an experience for your five senses with a guided visit to "Bodegas Pinoso", pioneers in the production of organic wines and located in the town of Pinoso, Alicante.
The company works its Monastrell grape vineyards, located in one of the best areas in the world for its cultivation, under the European regulations of organic production, starting with this type of sustainable production in 1997.
In addition, their organic wines are also vegan, since only products of vegetable origin are used throughout the production process.
The guided tour last about two hours and is carried out in English or Spanish. Includes the visit to the areas where the grapes are taken in and fermented, the storage warehouses, barrel rooms and wine tasting rooms. Throughout the visit, the white, rosé and red wine making processes will be explained and there will be a wine tasting session with four wines and a light aperitif.
Once the visit has finished, guests may also visit the wine shop.
Timetable (advance booking required)
Monday to Friday: from 10:00 to 14:00 and from 16:00 to 18:00.
Saturdays: from 10:00 to 14:00.
Promotional video
Location