Oil tourism in 'Señoríos de Relleu'

By senoriosderelleu.com
Extend your knowledge of olive trees and oil with a guided tour of the Señoríos de Relleu facilities, in Relleu (Alicante).
Visit different plots, the facilities where the oil is produced and stored and taste three oils in the 'Oleoteca', where a professional will explain all about the different phases to produce the olive oil, the typical smells, tastes, nuances and characteristics of each one of them.
Finally, enjoy a food pairing of these delicious oils and some local produce to be able to taste for yourself and experiment the differences of nuances between the foods when consuming them with these products.
The activity requires a previous reservation and a minimum of 10 people.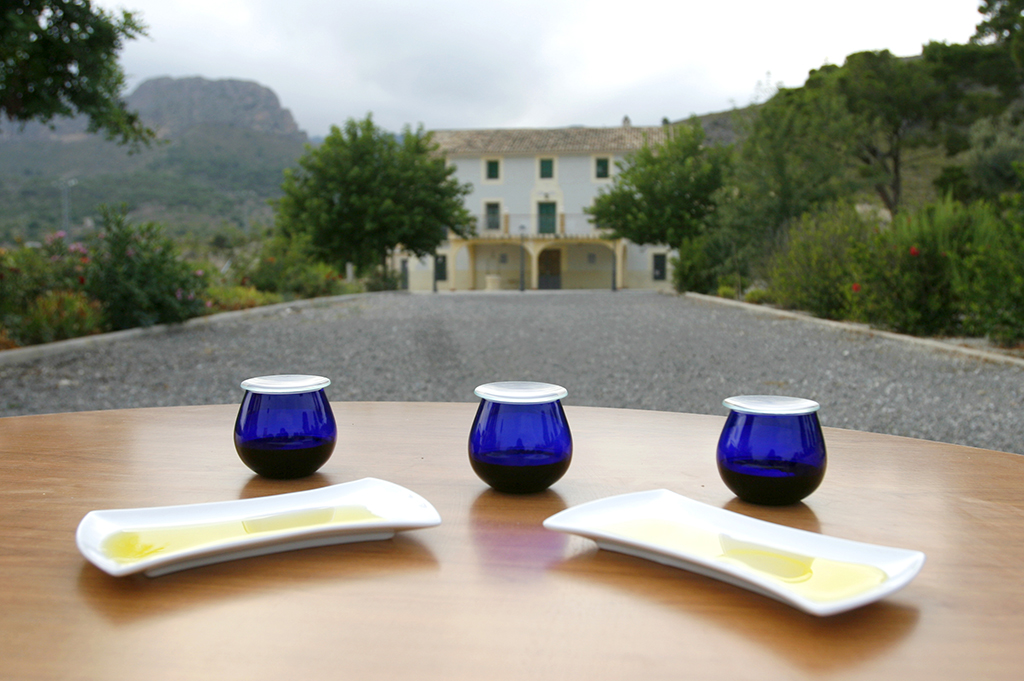 Summer opening hours
Monday to Friday: from 8:00 to 15:00 hours.
Winter schedules
Monday to Thursday: from 9:00 to 18:30.
Fridays: from 9:00 to 15:00.
Promotional video
Location