Shoes, bags and accessories in "Salvador Artesano" (Elche)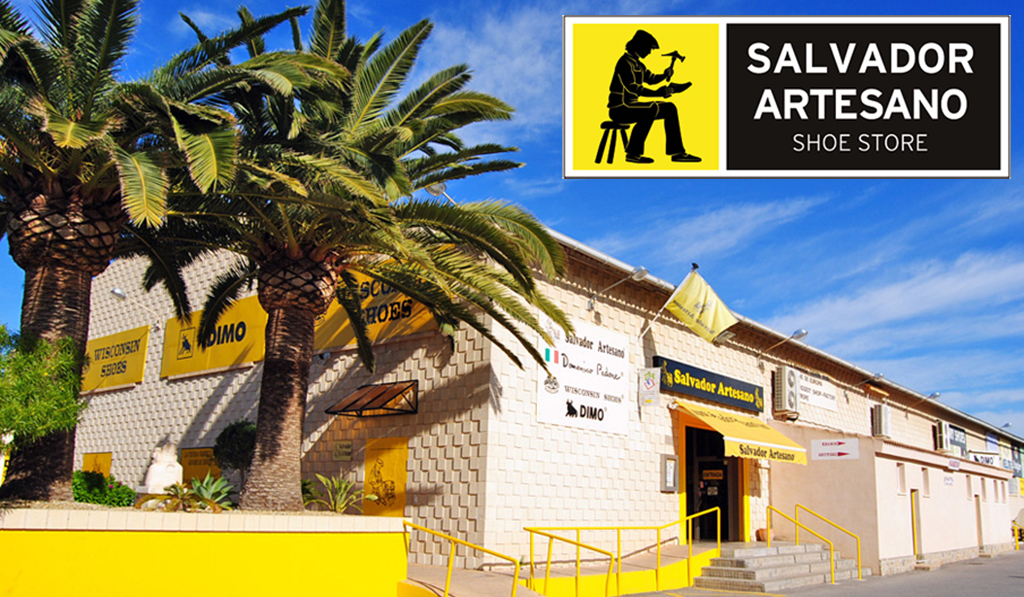 By salvadorartesano.com
Visit the largest shoe factory-shop in Europe, where you can find a wide range of articles. Salvador Artesano's shop is in Elche, Alicante.
At Salvador Artesano's facilities you will be able to see on site how their footwear is made and shop for women's, men's and children's shoes, sports, bags and accessories at incredible prices.
Entrance to the Factory-Shop-Museum is free. If you come with children, there are also children's games available.
All visits include a tasting of Elche's typical sweet wine.
Timetables
From Monday to Friday: from 9:30 to 14:30 and from 15:30 to 20:00
Saturdays: from 10:00 to 15:00 and from 16:00 to 20:00.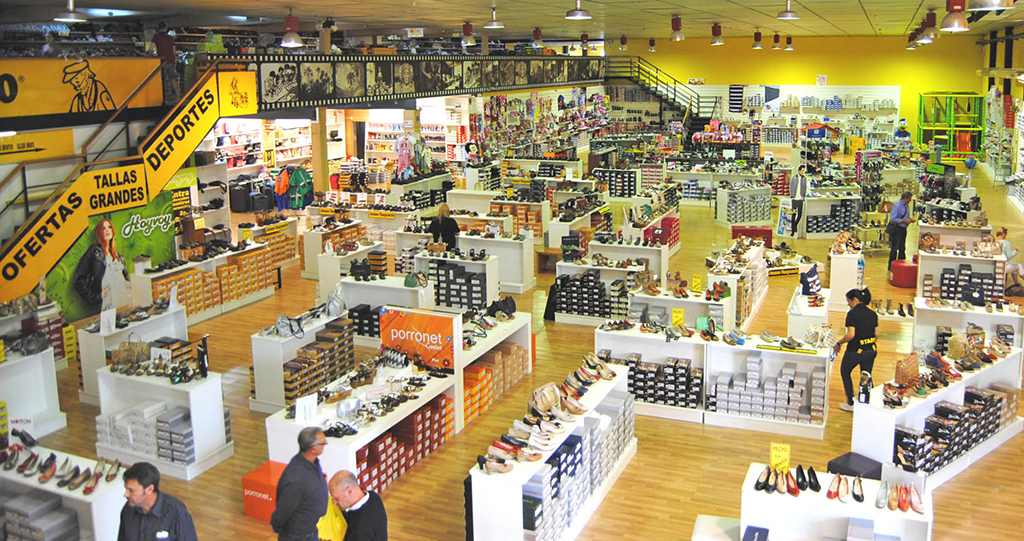 Location