'All Sants Fair 2020' in Cocentaina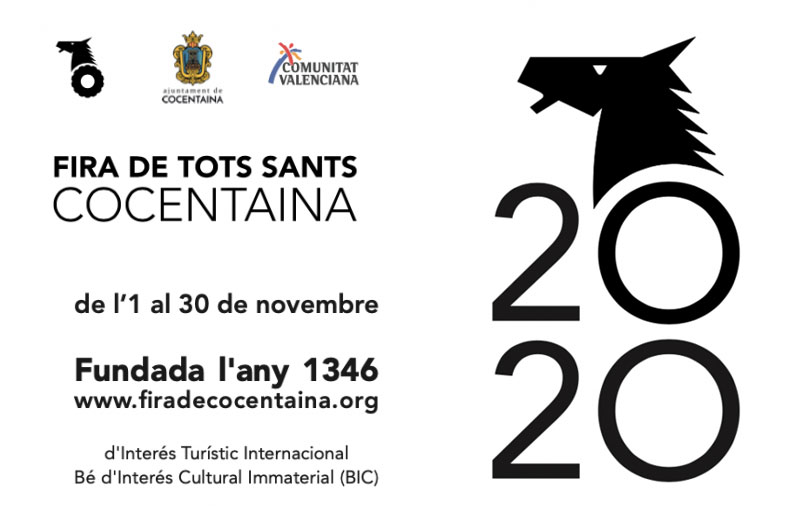 By firadecocentaina.org
This fair, the second oldest in Spain, has been declared of national interest and takes place from 30 October to 1 November.
In this 674th edition of the "Fira de Cocentaina", commercial activity has been maintained by moving the traditional street stalls to the participating establishments themselves, thus eliminating face-to-face sales in the town's streets and avoiding crowds. The Fair's website will have an exhibitor directory including contact details, location and products.
This year fair promotions will last during the whole month of November and there will also be some events during that month too. Most programmed traditional cultural and leisure activities will take place and be adapted to the current safety requirements.
Programme
Location