Benidorm's IX International Organ Festival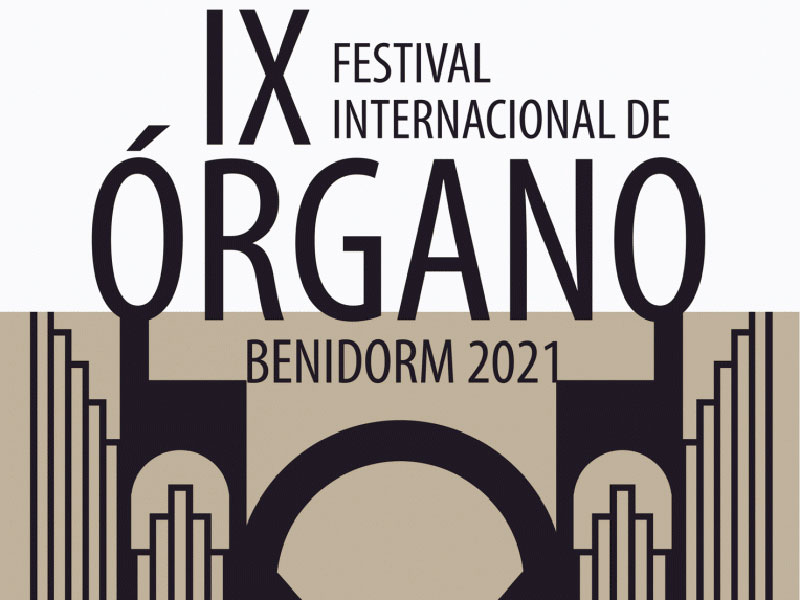 By benidorm.org
The organ concerts will take place at church of San Jaime and Santa Ana of Benidorm.
All concerts will be free of charge (seating capacity or close to 300 seats) and held at 20:00 some fridays of October, November and December.
The programme includes concerts with soloist organ players as well as concerts with chamber instruments.
Programme
October 29 : Brice Montagnoux (organ) and Eva Villegas (clarinet).
November 26: Alberto Mammarella (organ).
December 18: Benantzi Bilbao Riguero (organ) and Pepi Lloret (soprano).
Location