Belén Esteban on holiday in Benidorm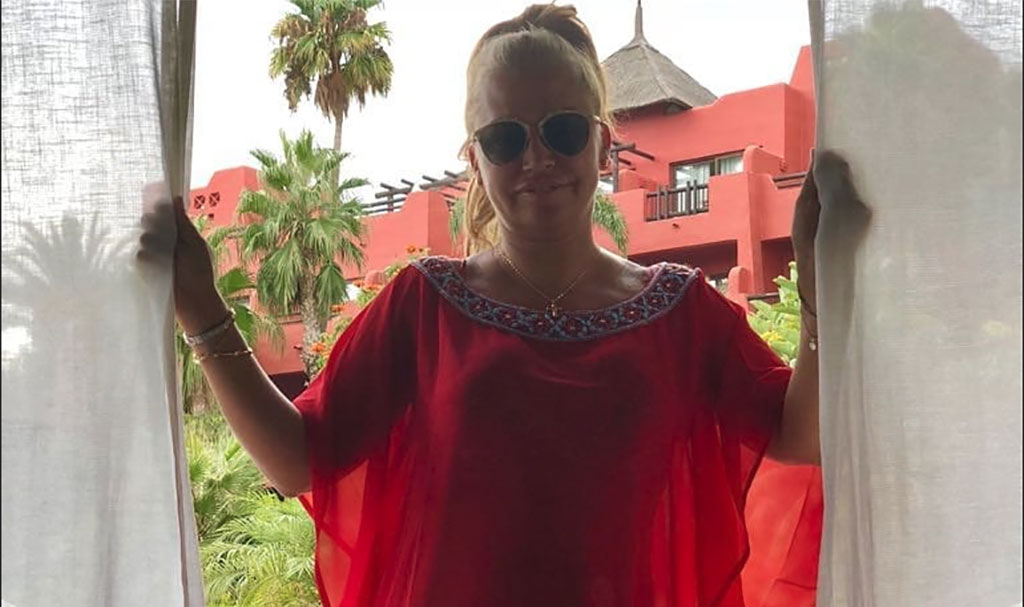 By @belenestebanmenendez
The famous TV programme "Sálvame" presenter has chosen Benidorm as her summer holiday destination.
In her social networks, the 'people princess' posted several photographs in the Alicante town of Benidorm, otherwise known as the 'Mediterranean Manhattan'.
One of the snapshots was taken in the luxurious facilities of the famous Asia Gardens Hotel, an exotic hotel complex located on the outskirts of Benidorm which, at the beginning of July this year, was given the Best Hotel in Spain award.
Many famous people frequent this hotel such as Spanish actors Blanca Suárez and Mario Casas who spent the summer at this amazing place.