Cirque du Soleil: "Luzia" (Alicante)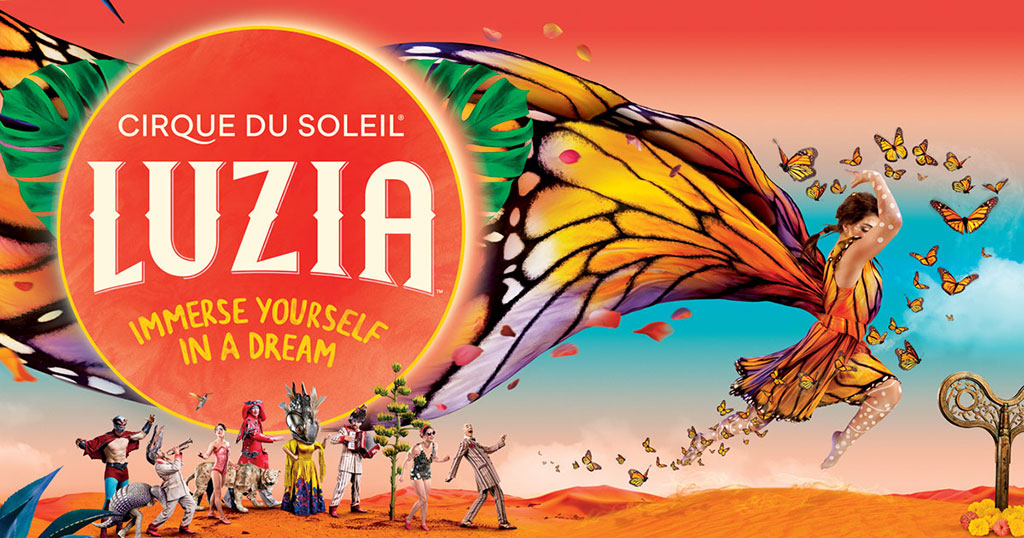 By cirquedusoleil.com
'Luzia', a spectacular Cirque du Soleil production, starts on 14 July until 21 August. Its iconic tent will be installed at San Juan Beach in Alicante.
'Luzia' is a feast of light and rain. It is a show full of imagination, vibrant and visually surprising, integrating for the first time water as an artistic element.
The production is freely inspired by Mexico staging different places in the country as well as faces and sounds. Through fresh and hypnotic stunt numbers, 'Luzia' takes traditional and contemporary circus disciplines up to another level.
Promotional video
Location