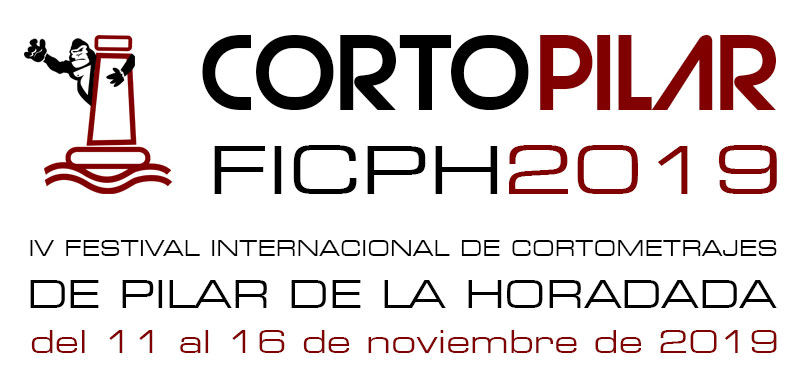 By cortopilar.com
The International Short Film Festival takes place from 11 to 22 November in the Alicante town of Pilar de la Horadada.
This festival offers authors the opportunity to publicise their films and the general public to enjoy their work.
In this fourth edition of the event a selection of 27 short films, selected from over 1200 received, will be screened.
Watch short films every day from Monday 11 to Friday 15 at 21:00 hours. All short films will be screened at the Casa de Cultura with free entrance until seats available.
The closing gala and awards ceremony take place on Saturday 16 at 20:30 in the Duplex Cultural Space.
And finally, on Thursday 21 and Friday 22, at 21:30, in the Casa de Cultura, the winning short films of the festival 'Cortopilar 2019' will be screened.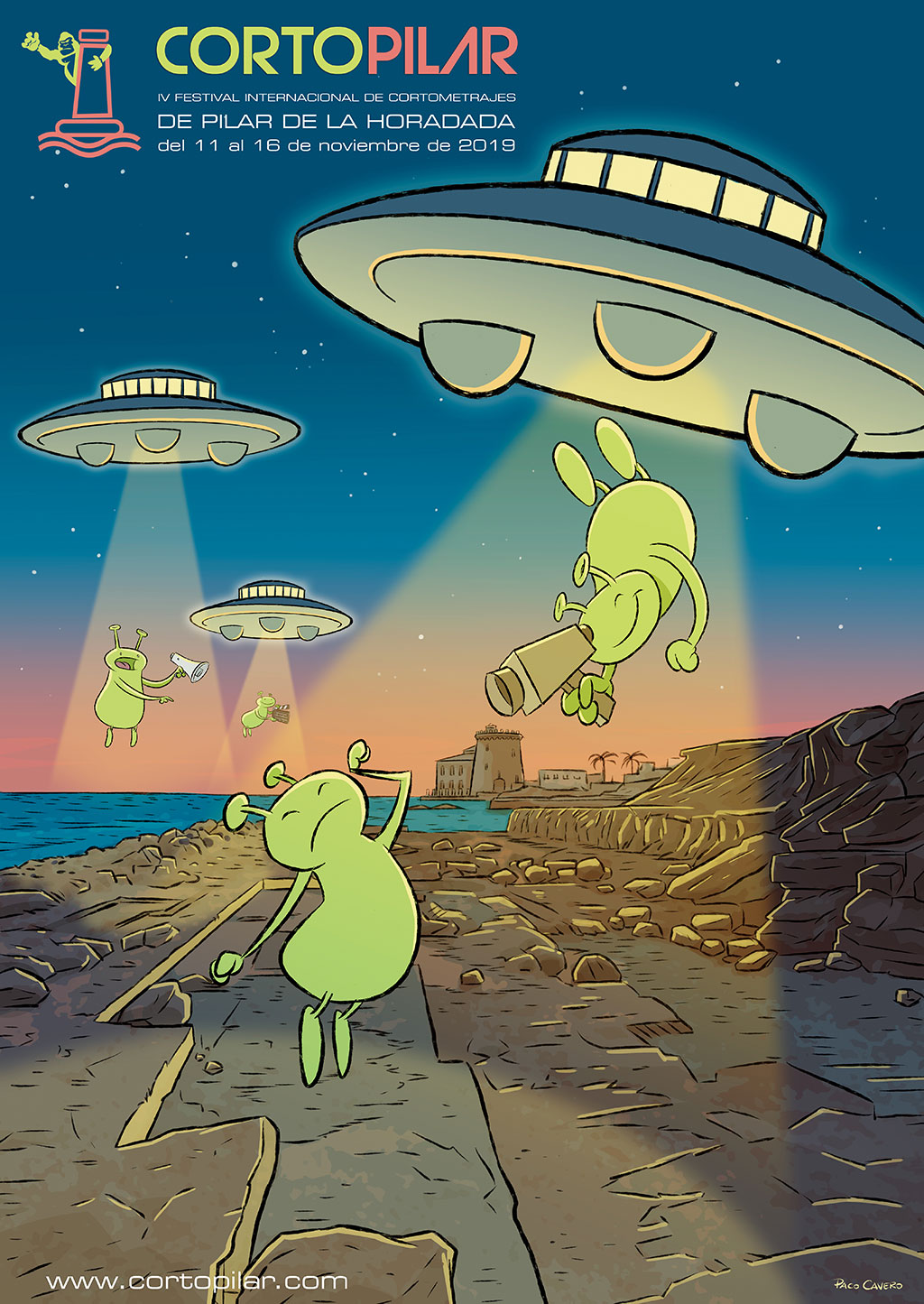 Location