Exhibition "Joaquín Sorolla and the Valencian painting of his time. Dialogues and contrasts"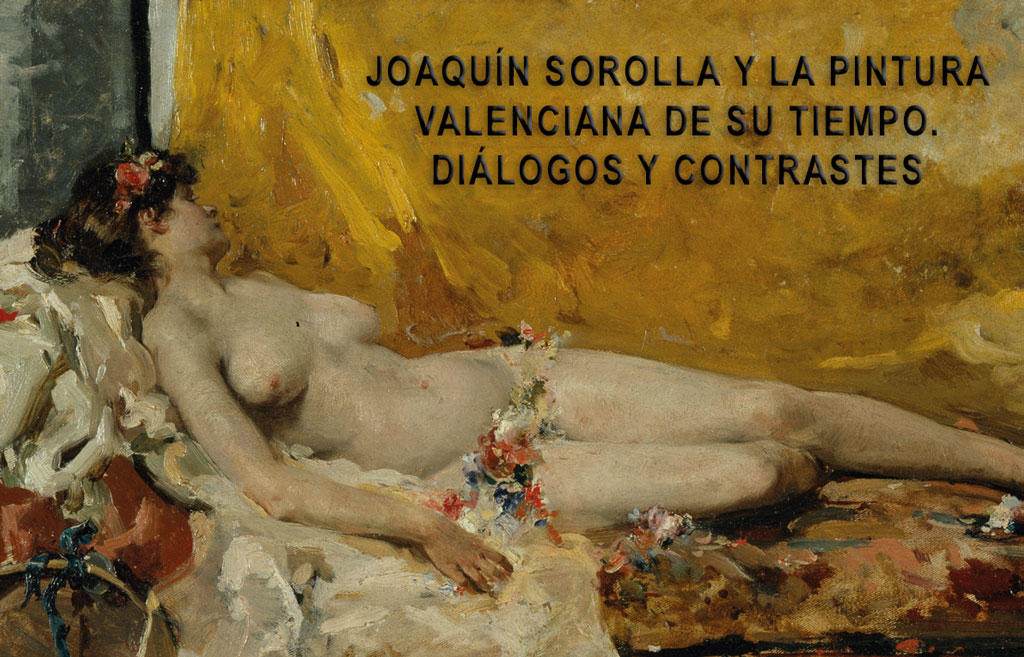 By mubag.es
The exhibition can be visited from 9 January to 25 June 2023 at the Museo Bellas Artes Gravina in Alicante.
The Museo Bellas Artes Gravina of the Diputación de Alicante is hosting this innovative exhibition with the participation of some twenty museums and collectors.
The selection, made up of 115 of the most representative works by the artist, his masters and disciples, is the first major exhibition to be inaugurated in the Valencian Community to commemorate the centenary of the death of the most universal Valencian painter.
Timetable
Tuesday to Saturday: from 10:00 to 20:00.
Sundays and holidays: from 10:00 to 14:00.
Location