Exhibition: "My Secret Garden"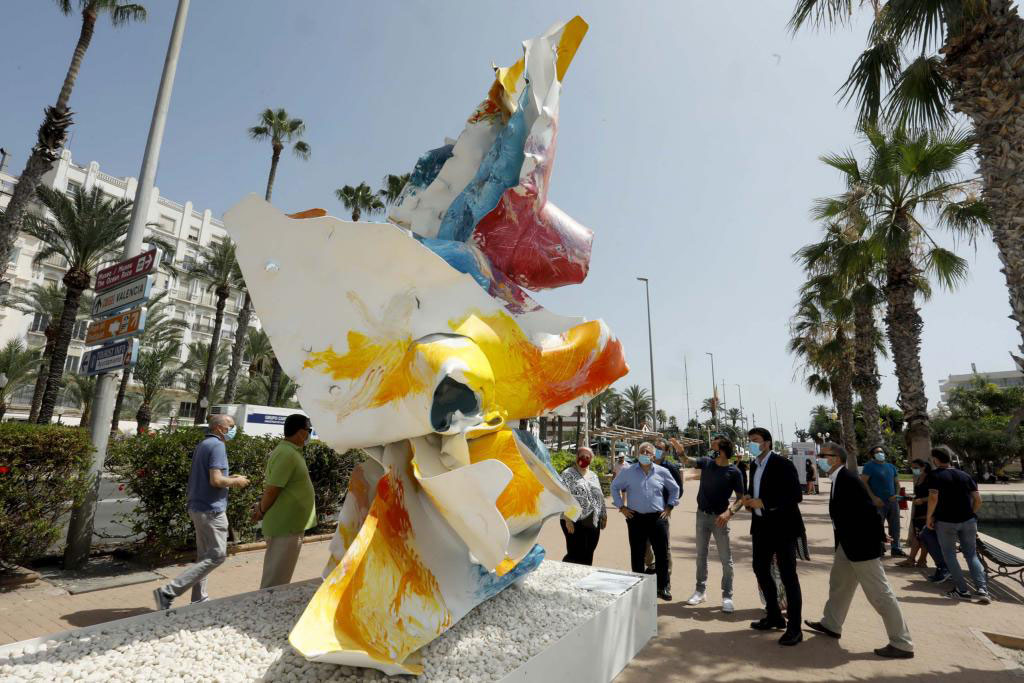 By alicante.es
Arne Quinze's open-air contemporary art can be visited on Paseo de Francisco Tomás y Valiente in Alicante Port from 2 July to 15 September.
The free exhibition brings together six large-format sculptures inspired by the shapes and colours found in the plant kingdom. Each of them is made of acrylic on aluminium.
The Belgian artist's work is based on the use of wood and metal, electric colours in fluorescent paint and themes relating to social and interaction, nature and urbanism.
Location