Exhibition 'The Wrong: Epicentre'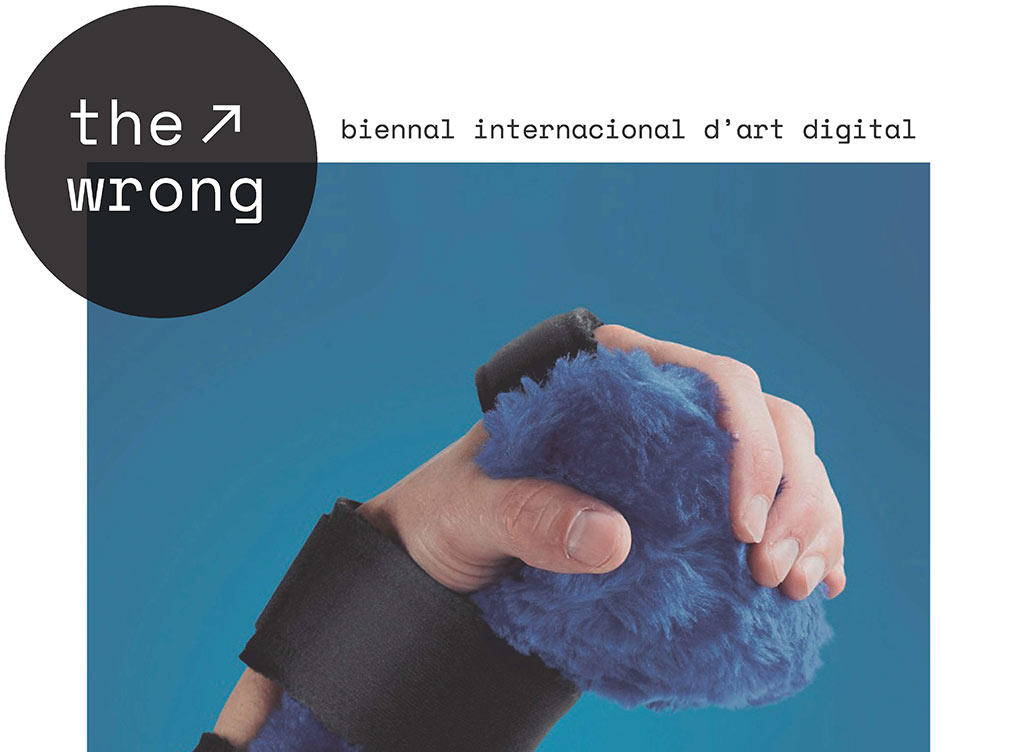 By thewrong.org
This is the Costa Blanca's largest digital art exhibition. It will be open to the public until 1 March 2020.
Free of charge, the event is born with the mission of creating, promoting and boosting contemporary digital art.
'The Wrong: Epicentre' is held simultaneously worldwide in different virtual and physical spaces, bringing together more than 400 digital artworks by 132 international artists. In the Valencian Community these can be found distributed in more than 20 cultural institutions: IVAM Cada in Alcoy, Centre Matilde Salvador in Aldaia, Centro Cultural Las Cigarreras in Alicante, Almenara, Benetússer, MUCBE in Benicarló, Espacio Cultural Menador in Castellón, Chelva, Casa de Cultura in El Campello, MACE in Elche, Les Coves de Vinromà, Macastre, Fundación Cultural Miguel Hernández in Orihuela, Potries, Archivo Municipal in San Juan de Alicante, Sant Mateu, Centre del Carme in Valencia, Vallada, MACBAC in Vilafamés, Vilafranca and Villanueva de Castellón.
Visitors may view this digital artwork using smartphones or tablets with wifi connections provided. In some places video screens have also been installed.