'Alicante Gastro Festival 2019'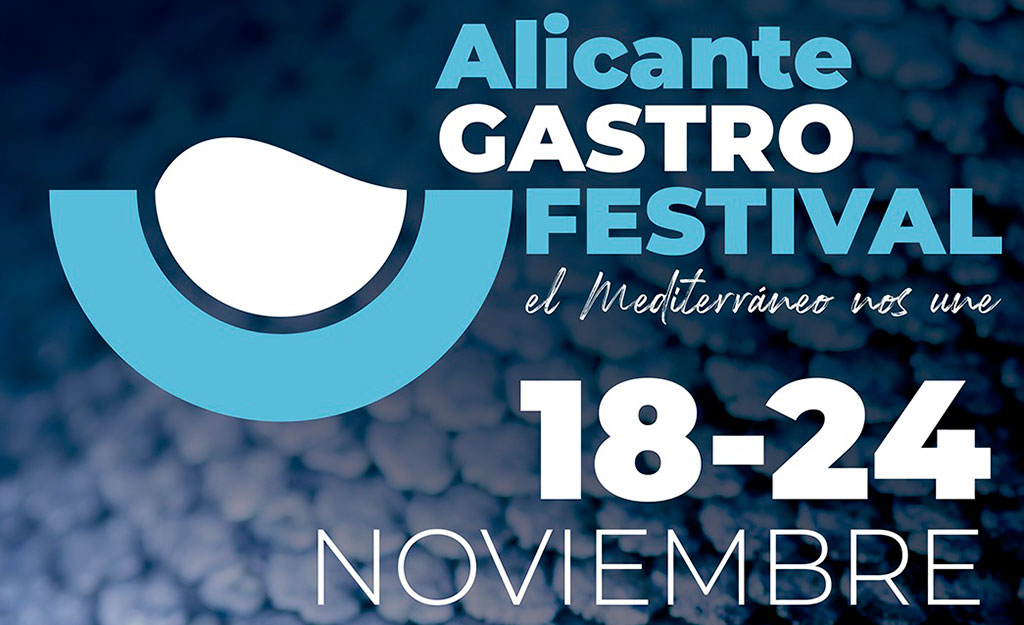 By alicantegastrofestival.com
This gastronomic festival, under the slogan 'The Mediterranean unites us', takes place in Alicante from 18 to 24 November.
Six well-known Mediterranean chefs take part in the event, which will be held in restaurants around the city as well as in singular spaces such as the Mercado Central (Central Market), el Claustro (the Cloister) and the Plaza del Ayuntamiento (Town Hall Square).
With around twenty activities such as master class cooking, showcookings, tastings, children's workshops, round tables, talks and breakfasts this event promises to be THE place to discover hot topics related to gastronomy and tourism.
Programme