'Festival de cine de Sant Joan de Alacant' (Film festival in San Juan – Alicante)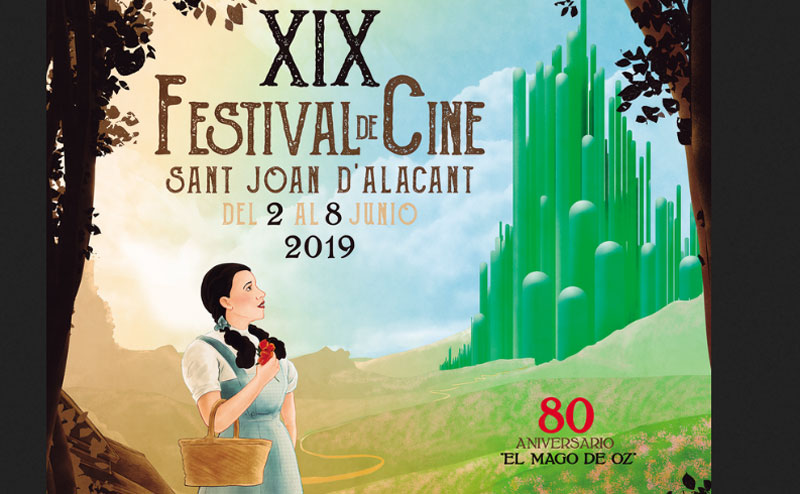 By santjoanfestivaldecine.es
Last year's best Spanish short films will be screened 2 June to 8 June in San Juan's Auditorium of the Casa de Cultura.
Over 1 000 short films are taking part in this festival, of which 30 have been selected to be screened during the week, competing for this year's awards.
There will also be many activities on such as presentations, exhibitions, contests, concerts, parades, flashmobs, masterclasses or workshops.
Programme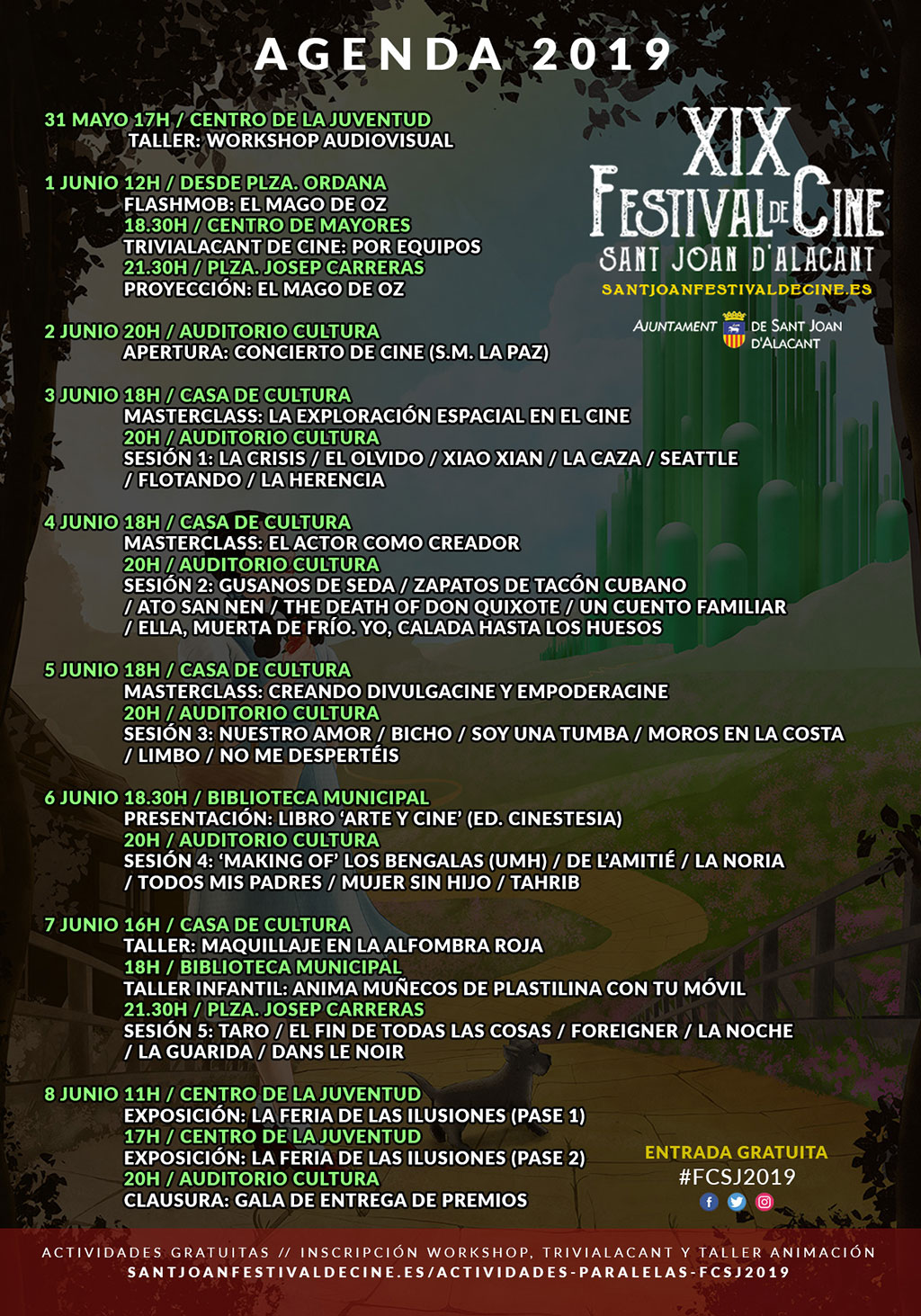 Location