Discover and enjoy the Alicante best wines at 'Winecanting puerto 2019'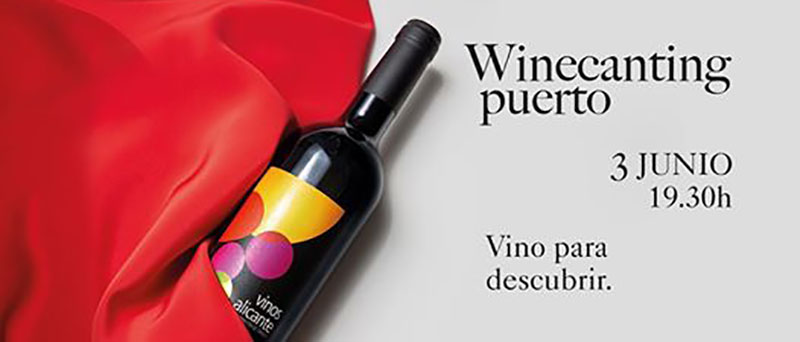 By @vinosalicantedop
The event, the largest one of its kind organized by 'Vinos Alicante DOP' every year, takes place next Monday 3 June at Puerto de Alicante (tinglado 14).
Over 25 bodegas will present their latest editions offering attendees teh opportunity to taste many of them.
Live music will add a festive touch and local catering companies will prepare tapas for the occasion.
Each wine tasting ticket will cost EUR 7 which includes a crystal glass and 3 tastings. To facilitate access there will be a free transport service called 'Winetren' with a stop in front of the Hotel Meliá de Alicante.
Timetable
Location