Like festivals and traditions? Visit the 'Festa del Pi' in Agres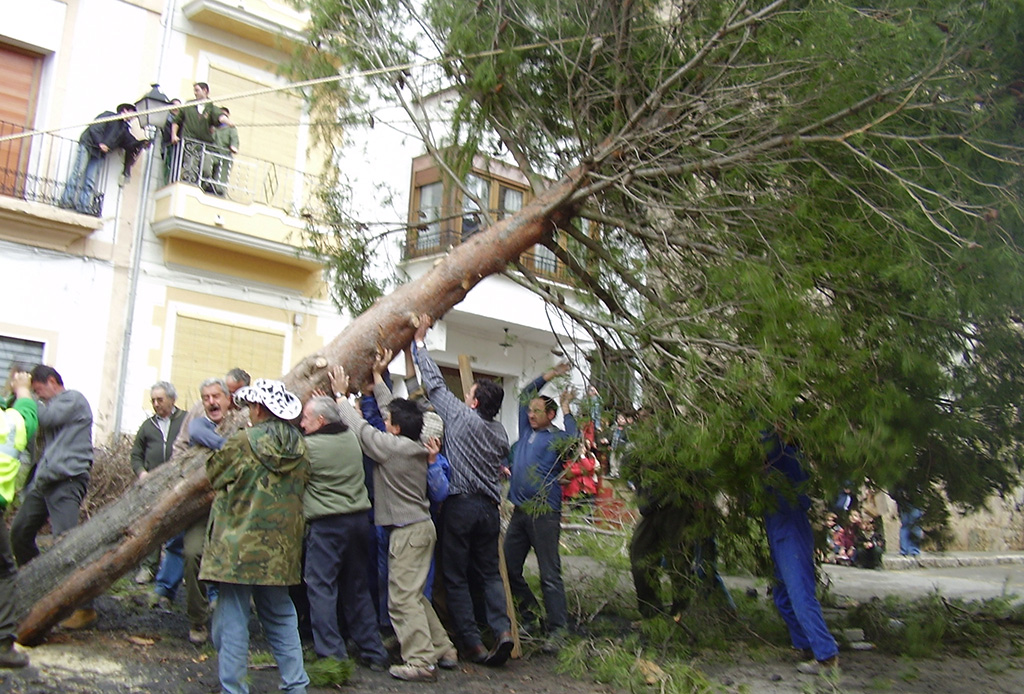 By agres.es
The 'Festa del Pi', also known as the 40-hour party, takes place from 1 to 3 March.
This festival dates back to medieval times when in Agres for 40 hours authority fell on the people and nothing was forbidden.
The village people would cut down trees planted by the lords to mark their territory burning them in protest.
Nowadays, this traditional pagan festival still lights a huge bonfire every night burning a whole oak or pine tree. These are taken to the bonfire by local married couples, 'los quintos' or youngsters that come of age that year and children.
Location