Theatrical tours in Orihuela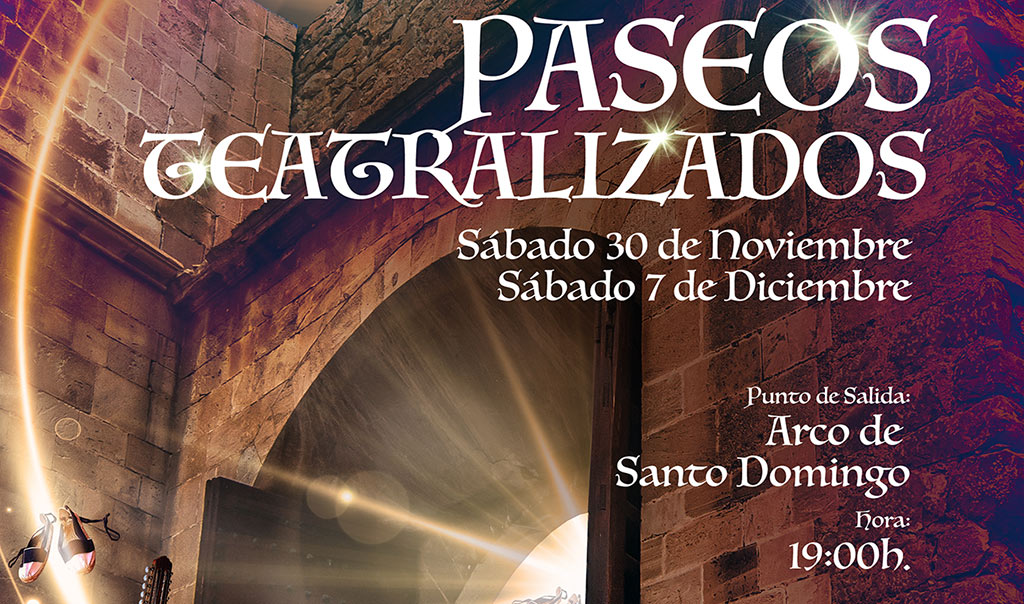 By orihuelaturistica.es
The Dramatized Walks (paseos teatralizadas) take place on Saturday 30 November and 7 December. They start at 19:00 at the Arco de Santo Domingo in Orihuela.
This initiative is for visitors to discover the old town, its traditions and monumental history of the city.
Your guides on these tours are a troubadour and other characters that will tell stories and anecdotes whilst walking you through some of the main buildings and monuments of Orihuela.
If you would like to join you must reserve your spot in advance at the Tourist Info Orihuela Centro (965304645).
Location
Visits