Rural tourism with "Naturalismolife" (Pego)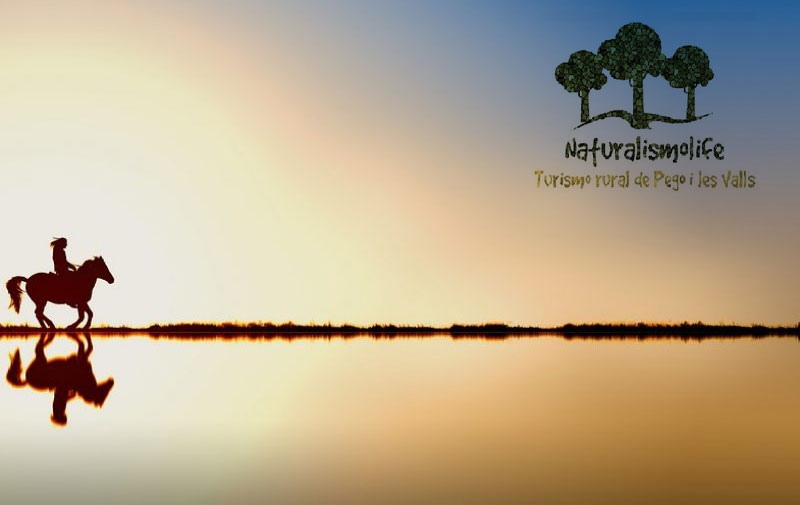 By naturalismolife.com
Discover the natural, scenic, gastronomic and cultural riches of Pego i les Valls.
"Naturalismolife" offers you unforgettable experiences that combine nature, accommodation, traditions and the best gastronomy in the surroundings of the natural park Marjal Pego-Oliva.
The company also organises hiking routes where you can enjoy the beauty of the mountains of Alicante, mountain bike routes (guided or by renting a bike to freely discover the environment), horse riding (through rice fields and rivers or along the shore of the beach), fishing activities (in a fixed spot or on a guided trip) and gastronomic routes.
And all of this is accompanied by experienced guides who will help you discover all the corners and secrets of the area.
Location