Sea and Salt Museum (Torrevieja)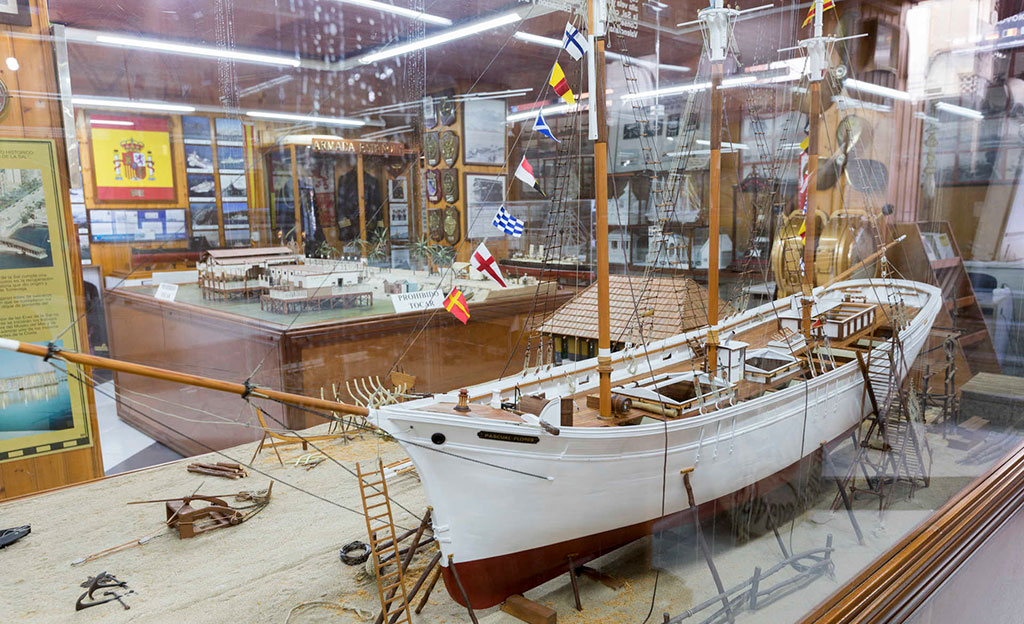 By torrevieja.com
In the Sea and Salt Museum of Torrevieja you can learn about the origins and history of the city through a selection of objects that reflect the roots of the town, such as a display of salt craftsmanship with its "salt boats", a collection of period photographs, model boats, archaeological material and fishing and navigation elements.
Also of note is the exhibition of a magnificent model of the Torrevieja sailing ship "Pascual Flores", launched in 1918 and the last surviving vessel of the old local coasting seafarers used for the salt trade.
And if you wish to extend the visit, you can do so by visiting the submarine Delfín S-61 and touring all the ship's rooms. The vessel is located near the museum, in the fishing dock area of the port. It is the only ship of its kind that can be visited in Spain.
Timetable
Tuesday: from 10:00 to 14:00.
Wednesday from Saturday: from 10:00 to 14:00 and from 17:00 to 21:00.
Sunday: from 10:00 to 13:00.
Location