'International Tapas Day'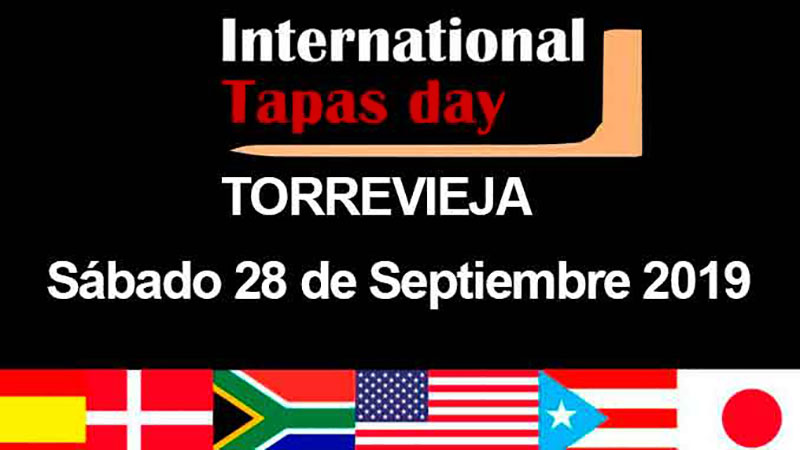 By torrevieja.com
This Saturday 28 September, Torrevieja's bars and restaurants open their doors to celebrate the fourth edition of this delicious gastronomic event.
From 12:00 to 16:30 and from 19:30 to 23:00 each establishment will offer tapas and drink for EUR 2,50. Why this date? Because it coincides with the 'World day of tapas' and what better day could there be to offer and enjoy a huge variety of tapas at affordable prices.
All Torrevieja establishments, part of this initiative, will offer visitors a typical gift.
See the complete list of participating establishments, address and tapas speciality below: