Shoes at "Pikolinos" (Elche)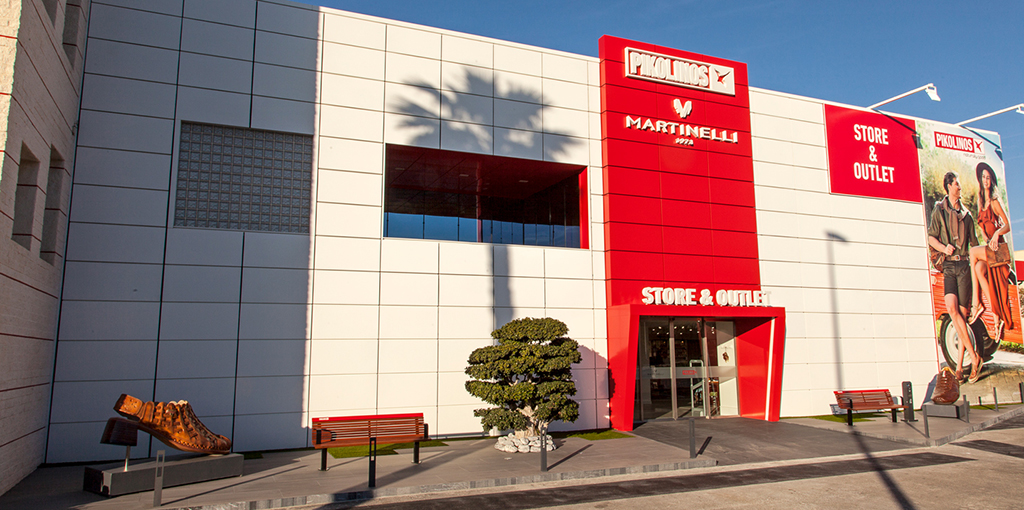 By visit.pikolinos.com
Visit the facilities of the "Pikolinos Group" in Elche's Business Park to learn all about the history of the shoe industry and the ins and outs of the footwear manufacturing process.
At the facilities there is a Shoe Museum, with interesting information and visuals, a shop and also factory where the shoes are made.
In the Shop discover all the shoes and accessories you could need with huge discounts on Pikolinos and Martinelli brands.
In the Factory , a space of more than 5 000 square meters dedicated to produce 400 000 pairs of shoes per year, see just how the manufacturing process works.
To make the most of this experience Pikolinos offers various visiting options:
Museum + Shop visit: combines the visit to the Shoe Museum and the Shop.
Factory + Museum + Shop visit: includes the above visit and a guided tour of the production centre facilities.
The visits are free of charge, require minimum group of 10 people and must be booked in advance.
Timetable
Shop visit
From Monday to Saturday: from 10:00 to 20:00.

Due to the current exceptional circumstances, visits to the Museum and the Factory are suspended.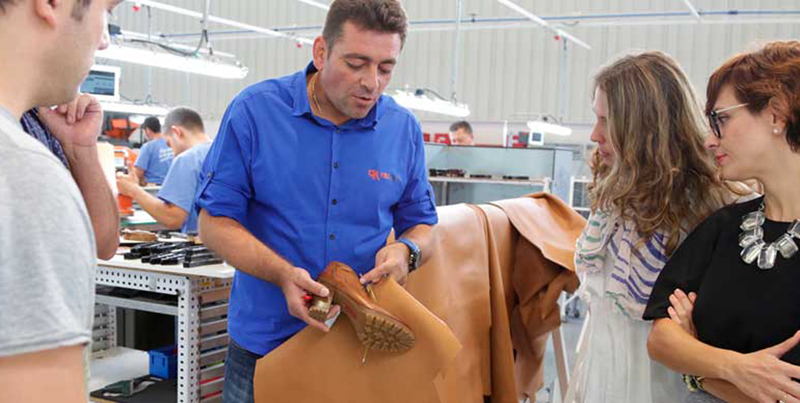 Location