Tasting "Althaia Artesana" beer (Altea)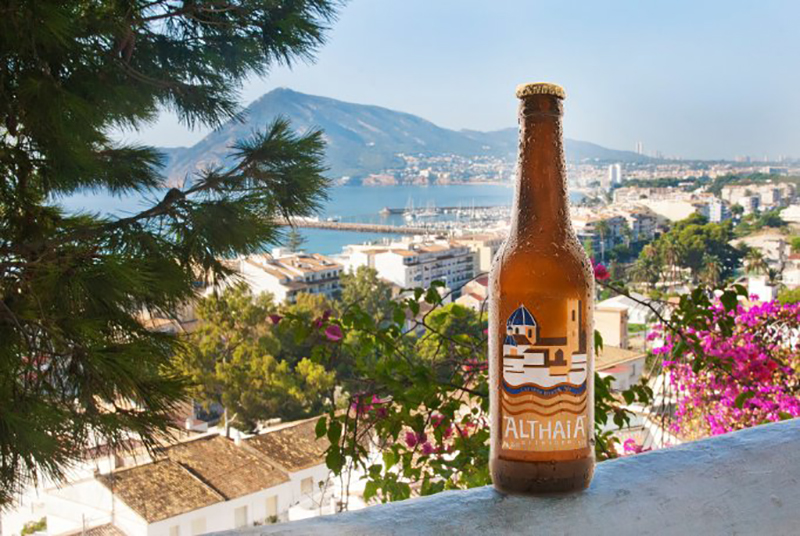 By althaiaartesana.com
Marvel at the world of craft beer by the hand of 'Althaia Artesana' beer and visit its brewery in Altea (Alicante).
Discover just how this beer is made, from grain milling until it is lovely and cold in a glass ready to be drunk. Appreciate the difference between artisan and industrial beers and find out all about some of the different varieties of beer produced there.
The Althaia Artesana brewery offers two types of visits:
Simple guided tour: free visit of the brewery with an explanation about the craft beers.
Tasting visit + food pairing: includes the guided tour and a tasting and food pairing of four beers with cheese.
The tasting + food pairing visit costs EUR 15 per person and needs to be booked in advance.
Timetable
Simple guided tour
From Monday to Friday: from 9:30 to 13:30 and from 16:00 to 19:00.
Saturday: from 10:30 to 13:30.
Tasting visit + food pairing

For visits with tasting and food pairing, in order to maintain the protocols indicated by tourism, visiting groups must be closed (family and friends) of between 8 and 10 people.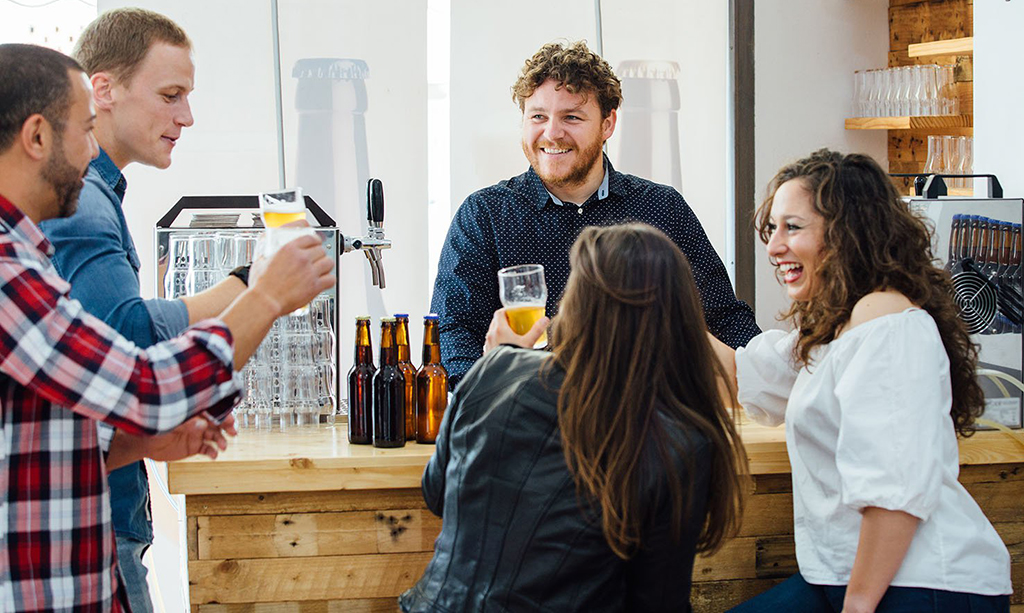 Location