"Special sea food week 2022" (Guardamar del Segura)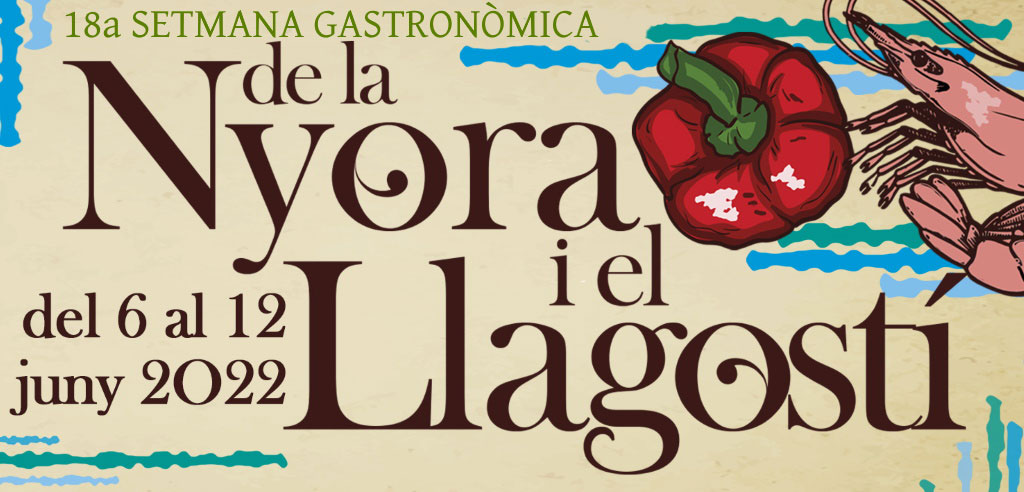 By guardamarturismo.com
This amazing week-long event is on from 6 to 12 June in the Alicante town of Guardamar del Segura.
Six local restaurants will serve special menus showcasing local products such as ñora and prawns.
The restaurants that have joined this initiative are: Club Naútico, Hotel Edén Mar, El jardín, Gorka Berri, Hotel Guardamar and Le Bleu. The price of the menus ranges between 35 and 40 euros.
Programme