Tapas route "Fruits de Tardor 2020" of Altea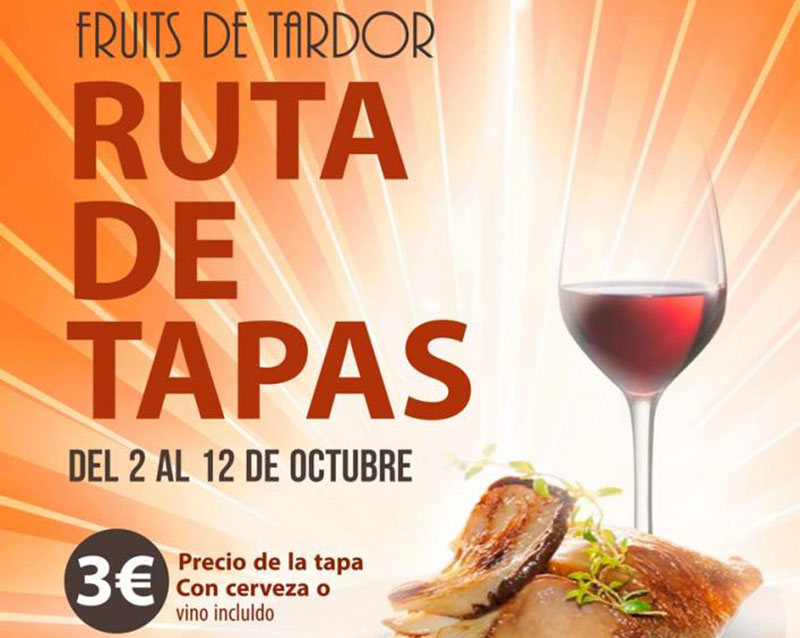 By gastroeventos.com
From 2 to 12 October, residents and visitors can enjoy this gastronomic proposal in Altea.
In this edition, fifteen premises (bars and restaurants) take part, offering tapas at popular prices over the course of eleven days.
The price of the tapas (with the drink included) will be 3 euros. Each establishment will participate in the event with two different tapas: one with typical autumn products and another one free style.
This initiative aims to support the hotel industry in Altea as well as publicise the municipality's tourist attractions.
List of participating bars and restaurants
Maná Lounge-Beach Restaurant.
Bon Vent Sailing Club.
La Trova Ultramarinos.
The Austrian.
La Cañata.
Casa Vital Restaurant.
Earthsea.
Gi&Bla.
La Picaeta de Lola.
Altaia Hotel.
Bistro Shabby Chic.
La Clau.
L'Ideal.
Bar Pizzeria Il Bandito.
Restaurant Taberna del Xef.