The Harlem Globetrotters return to Costa Blanca with the World's greatest sports show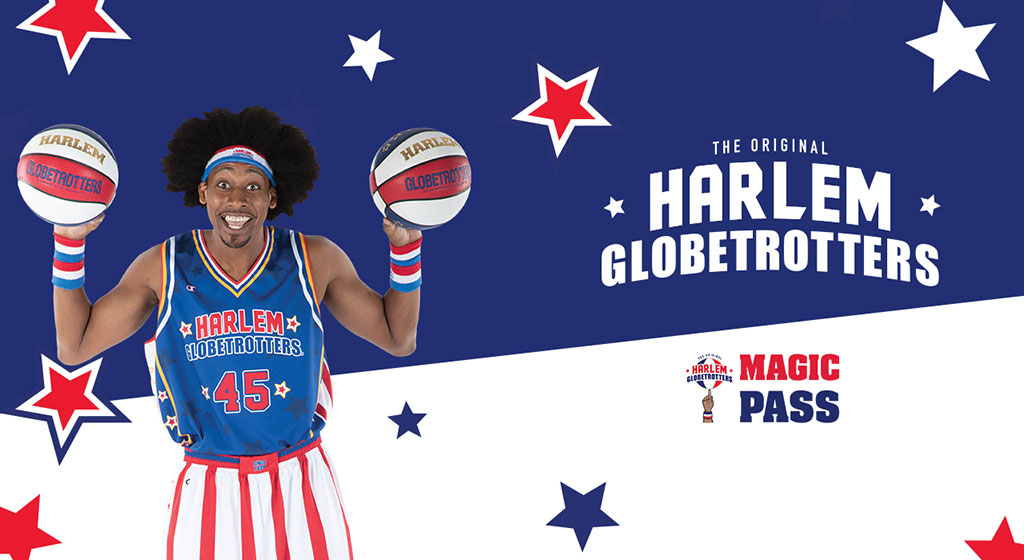 By harlemglobetrotters.com
Enjoy the kings of the court on 17 May at Alicante's sport hall Pabellón Pedro Ferrándiz.
These basketball magicians guarantee fun and laughter including impossible maths and crazy acrobatics. The 2019 Harlem Globetrotters tour starting in May will be epic.
For over 90 years rhe Harlem Globetrotters have left their mark on their fans, both young and old, with their incredible family entertainment shows and unique skills. This latest tour is full of action and novelties, special effects and some surprises ensuring that the audience stay glued to their seats.
Over 50 000 people enjoyed the tour in May 2018. This included laughter, humour, adrenaline, madness and entertainment for the whole family. This year's show will also be full of magic, incredible mates, amazing dribbles, spectacular shots, guaranteed comedy and unparalleled fan interaction.
And don't miss the finale! After the match, the Globetrotters will stay to sign autographs and have their photos taken with fans.
Promotional video
Location