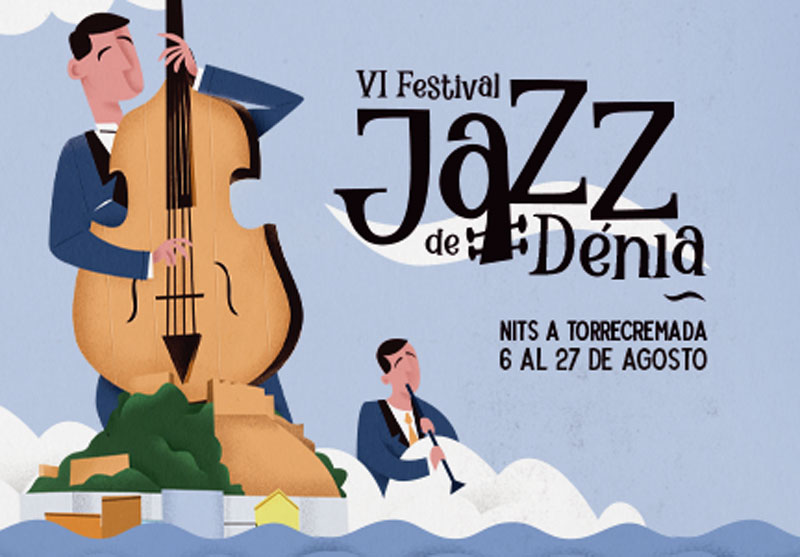 By @festivaljazzdenia
All concerts take place in the Jardines de Torrecremada in Denia. Dates 6 to 27 August.
Enjoy jazz concerts four Thursdays in August (6, 13, 20 and 27). Prices have been kept as affordable to open up this opportunity to as many people as possible. Purchase tickets in advance at EUR 12.
The festival will include all the necessary measures to guarantee to all the assistants the security that the present situation demands, reason why the capacity will be limited.
Programme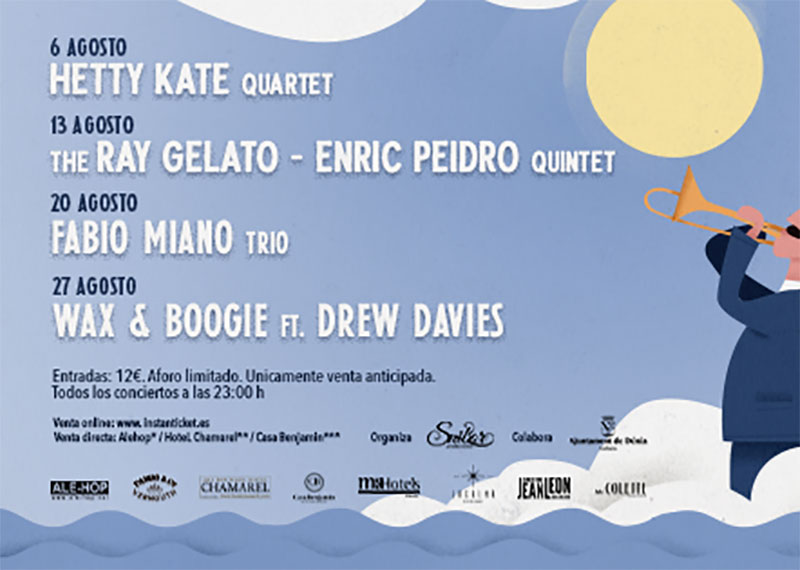 Location