Villena (Alicante). Fourth edition of the musical 'Rabolagartija 2018' festival begins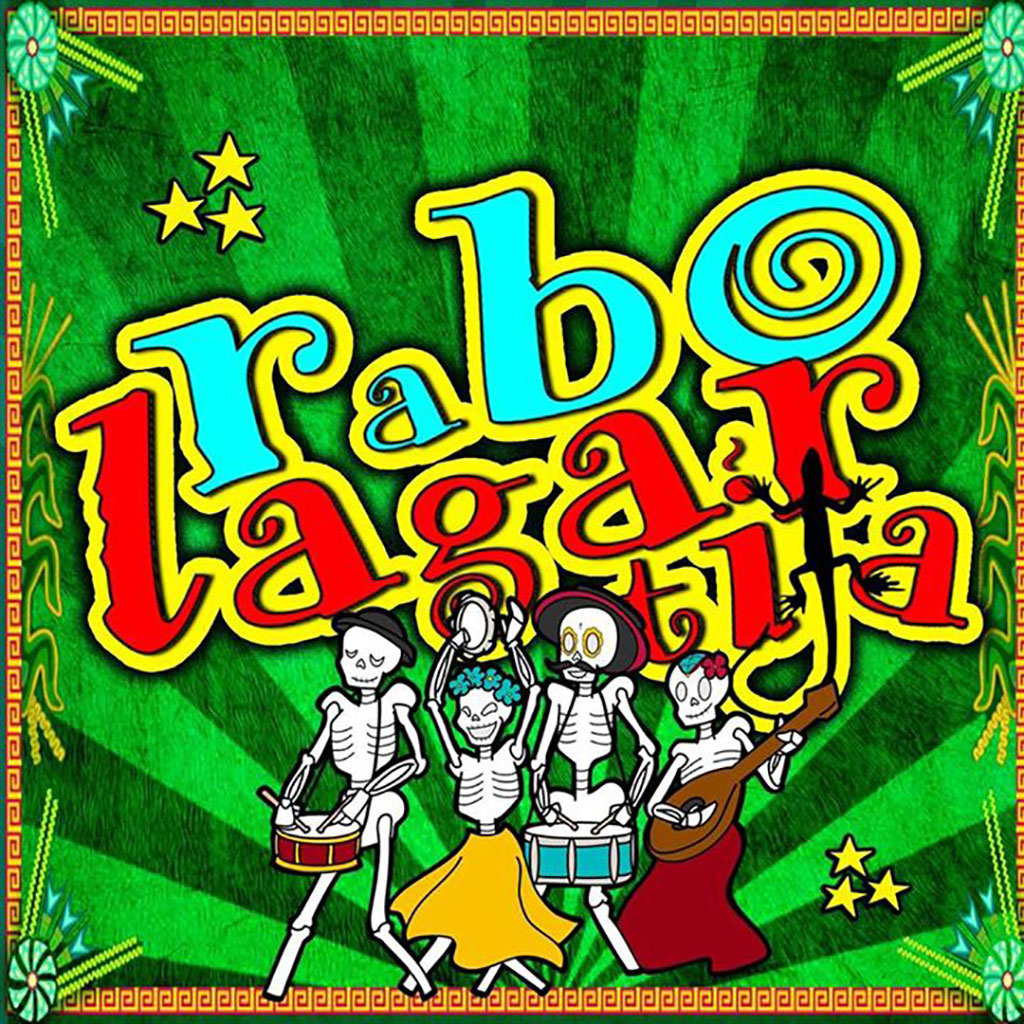 By @RabolagartijaFestival
'Rabolagartija Festival 2018' takes place on August 16th, 17 and 18 in Villena's municipal sports area.
The festival continues to grow adding more musical styles, groups and fun packed days with over 40 hours of uninterrupted live music on one of the two covered stages; Camarón and Rockberto.
Enjoy reggae, funk, hip-hop, ska, rock and other varied mixed styles with groups such as Kase.O, root, Bebe, Nach, Boikot, fashion, Canijo Jerez, Che Sudaka, Skindred, The Langui, Julian Marley, La Pegatina, O'funk'illo, Riot Propaganda, Steve 'N 'Seagulls, Martires del Compas, Desakato, ZOO, Trashtucada, tears of blood, Fuckop Family, Dub Elements, the Qemists, Los de Marras, La Otra, Funkiwi's, the Watering Can, Pupilles, Machete in mouth and Child Mortgage.
The festival site is also really nice with swimming pools, wooded areas and large open areas to rest with two option to camp; either by paying a fee to have a place in the shade or other free spots.
Entrance tickets include surveiled parking, use of toilets, showers and an econonically priced 24-hour bar service.