MUBOMA – Alcoy's Firefighter museum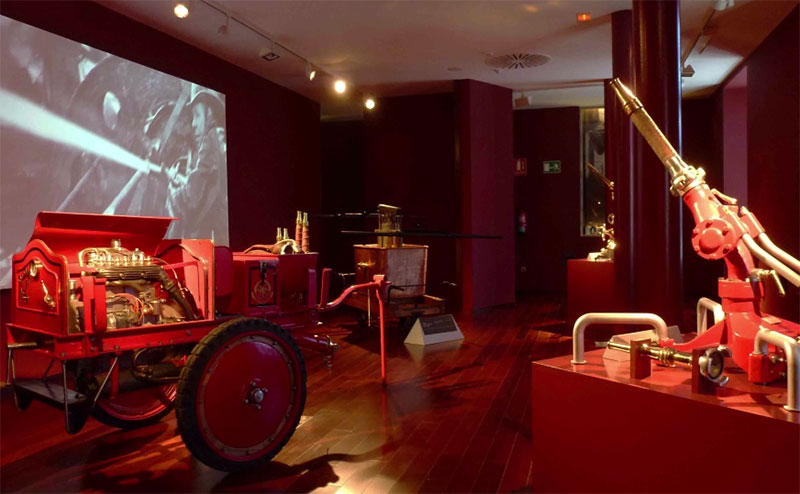 By muboma.com
This innovative museum has been designed to promote the importance of this profession.
The museum is structured thematically with audiovisuals, texts, panels and showcases.
Visitor will get a close look of the material and technical resources used, learning how they have evolved over time.
Interesting for all is to learn which different extinguishing methods there are and how to apply them, how important fire and water are and why certain tools are needed and how they have developed over time making this profession possible.
From Monday to Friday, the museum also offers guided tours for all and workshops for groups of schoolchildren. To arrange such a visit send an email to: visitas@muboma.com or phone 965 54 44 18.
Promotional video
Timetable
Monday to Thursday: from 10:00 to 16:00.
Friday: from 10:00 to 14:00 and from 16:00 to 18:00.
Saturday: from 10:00 to 14:00.
Sunday and holidays: from 11:00 to 14:00.
(Closed December 25, January 1 and 6.)
Location