Exhibition "Valencian Design (2009-2019). Products for a global world"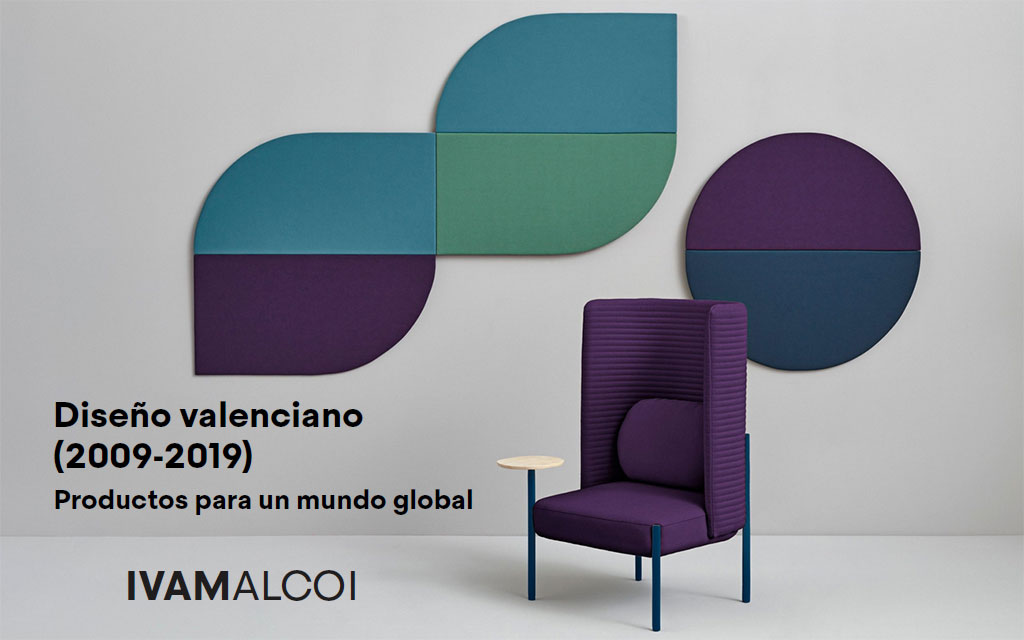 By ivam.es
Visit the exhibition until 24 January 2021 at the IVAM in Alcoy.
The exhibition proposes a journey through the design of Valencian products showing their complexity and great creative value in a world that has definitely become global both for small and medium enterprises and for designers.
The exhibition showcases six categories of items:
Individual and private objects: the house / the habitat.
Objects for waiting, care or work: office / school / restaurant / hospital / hotel.
Objects for public spaces: the street / the square / the park.
Key pieces.
Outstanding designs.
The most recent designs
Timetable
Wednesday: from 17:00 to 20:00.
Thursdays, Fridays and Saturdays: from 11:00 to 14:00 and from 17:00 to 20:00
Sundays and holidays: from 11:00 to 14:00.
Location