Guided tours of Cocentaina 2020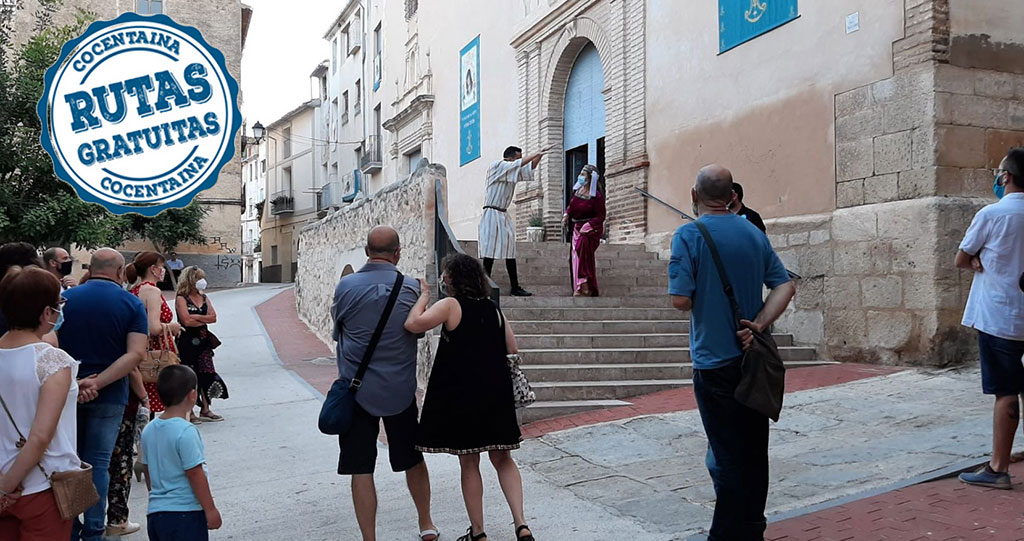 By turismococentaina.com
Five free visits in Cocentaina; three cultural tours and two of active tourism.
Visitors may enjoy these tours during October and November in the Alicante town of Cocentaina. This year the offer has been extended with all kinds of routes for all ages. The cultural routes will start from the Palau Comtal and the hiking routes from the Sant Cristófol site, all of which will leave at 11:00 a.m.
Programme
Saturday, 10th October: "Dramatised visit". Mix of cultures, a story about Moors and Christians.
Sunday, 11th October: "Botanical Hiking". An excursion suitable for families in the Sierra Mariola with explanations of the botanical species found along the way.
Saturday, 24 October: "The Treasure of Ceramics". A dynamic tour of Cocentaina in search of fun events.
Saturday, October 31st: "Historical cooking". A walk through the history of Cocentaina visiting the most emblematic buildings.
Saturday, 14th November: "Mycological trekking". Walk through the mountains to discover the world of mushrooms from the hand of an expert.
Location