Wine tourism with "Bodegas Casa Cesilia" (Novelda)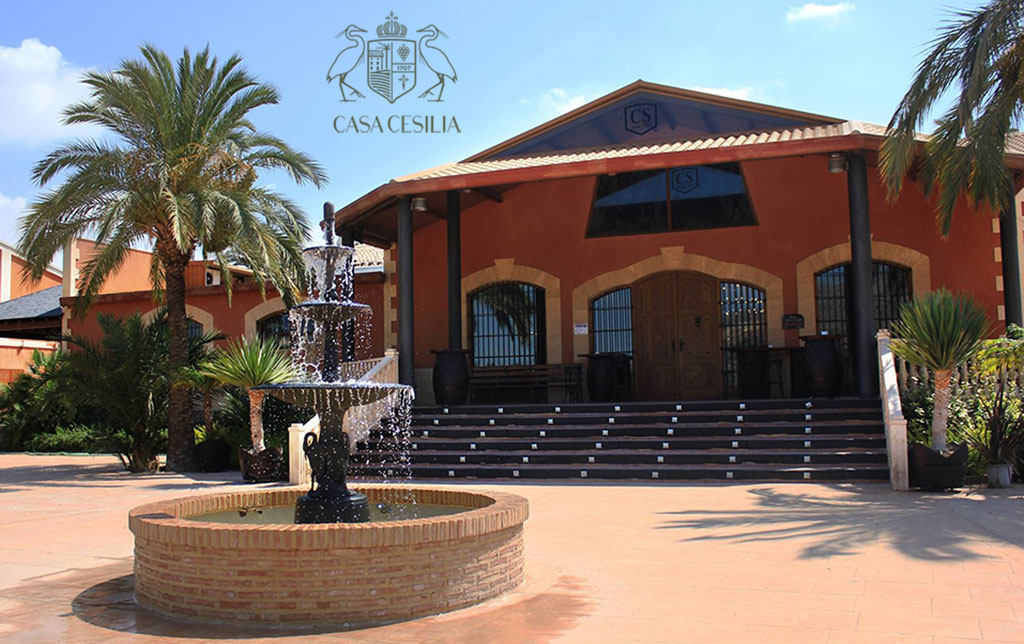 By casasicilia1707.es
Take a guided tour and live an unforgettable wine tourism experience discovering "Bodegas Casa Cesilia", located in an estate surrounded by extensive vineyards just one kilometre away from the town of Novelda.
Discover the secrets that have led them to become a symbol of the Mediterranean, letting yourself be enveloped by the aromas of their vineyards and the charm of their winery.
There are three ways to visit their facilities. The three proposals follow the same route (farmhouse, vineyards, fermentation room, barrel room and bottling area) and vary in the final tasting. There is also the option of staying for lunch in the restaurant and enjoying a menu tailor-made for wine lovers.
And, before leaving, you can visit the winery shop to take home any wine or product you have fallen in love with.
Timetable (advance booking required)
Every day: at 12:00 (in English) and at 13:00 (in Spanish).
Location