Alicante. Visit the 4th edition of the 'Cine Volna' or Russian Film Festival (from 8 to 15 September)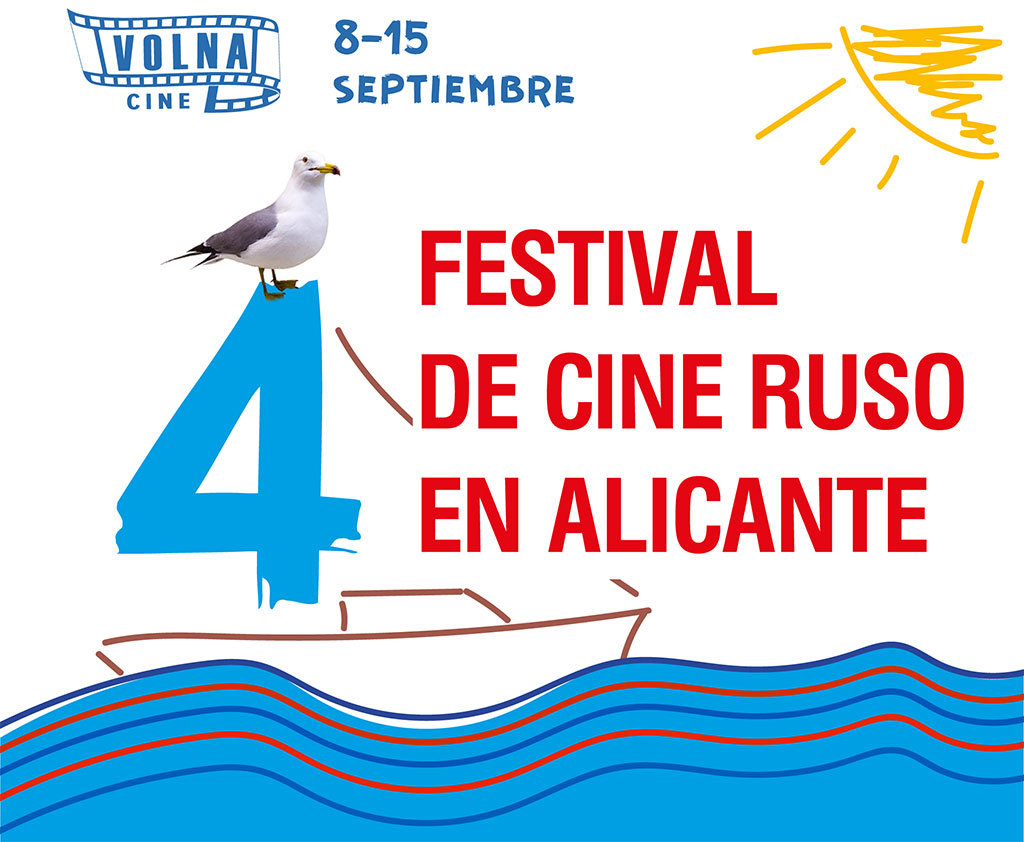 By #cinevolna2018
There will be an extensive program of films and short films as well as gatherings, filming sessions and a workshop on Russian and Spanish cinematography.
This year the contemporary Russian cinema event, a one of its kind in Spain, focuses on the Slavic culture and current issues people from former USSR countries face.
Famous figures such as film director Nikolay Levedev will be there, as a tribute to his career, to present one of his latest films, Legend No. 17, about sport and chances of winning.
There will be film campus for young Russian directors to visit the city and shoot short films around the province.
Programme
To present the festival and the film campus an inauguration red carpet event takes place on Saturday 8 September 19.00 at the Caja de Música de las Cigarreras including a music show and painting exhibition.
On Sunday 9 September 11.00 at Cigarreras children and teenagers can take part in a master class on basic filmmaking. They will learn how to make an interesting film at home and see the film 'Cinderella' filmed by students of the 'Tema de Arte' studio.
On September 12, 13 and 14 from 17.00 to 21.00 at Cigarreras. View Russian films with Spanish subtitles as well as two films made in Valencia.
On 12, 13 and 14 September from 19.00 to 21.00 at El Claustro de san Nicolás. Round table on film making.
On Friday 14 September at Alicante's Archaeological Museum (MARQ). Workshop on Russian and Spanish cinema to promote joint projects.
On Saturday 15 September, at 8 pm, the Closing Gala will be held in the gardens of the MARQ. It will feature a red carpet, photos with movie stars, an awards ceremony and a performance by singer Roser, as well as the screening of the short films shot during the festival.