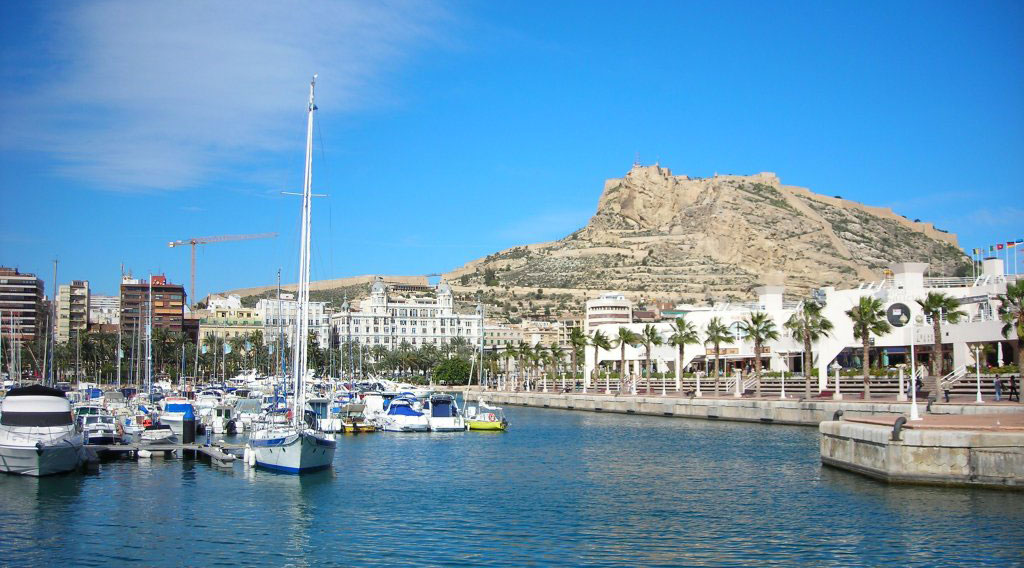 The city of Alicante is one of those unique places where you can still live without the hassles of big cities, but with all the services of these.
The town lives completely turned towards the sea with a large marina that has managed to integrate leisure and services in a very balanced way.
In a singular way and as an embryo of what is today the city we can visit in Alicante the remains of the Ibero-Roman city of Lucentum or its fantastic Archaeological Museum with the latest technologies put at the service of education and divulgation.
Following the wake of Valencia, the city begins to organize nautical events of international significance, such as the Volvo Ocean Race. For golf fans there are excellent courses very close to the city. If we add to that the human component and the rich gastronomy, the success of Alicante is served.
Neither the city lack a picturesque touch, the island of Tabarca, marine reserve and urban complex of singular beauty and history that should not be missed. The quality of its waters is unparalleled and in its streets you will undoubtedly enjoy a singular pleasure, away from noise, traffic and surrounded by a sea that seagulls watch from their watchtowers.