Cala Sur (Isla de Tabarca)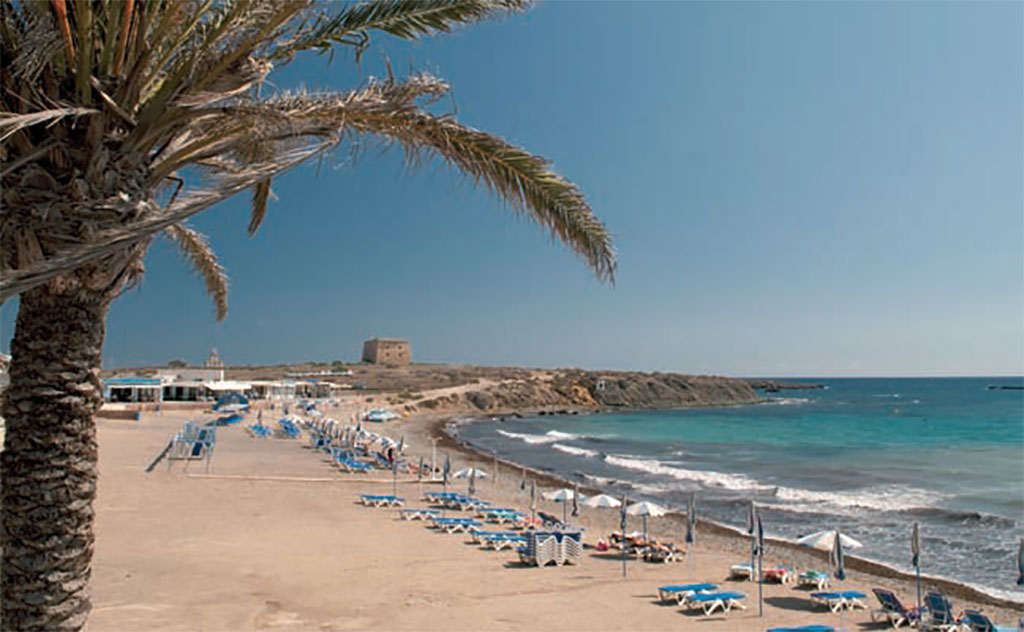 Nobody should escape the attraction and the charm that the Tabarca Island exerts from the sea. Although the islands are by definition enclaves that cost us to reach, the island returns us with effort, because in very few square meters it collects the essence of a part of our history and in it, time seems to stop or jump to the past when we turn a corner.
The island, or rather the sea that surrounds it, constitutes a marine reserve of great value that helps to preserve the most valuable fisheries for future generations. Sport diving is another possibility, always complying with current regulations.
The tour of the island on foot is a delight that can be tried once and so, with the toned body and appetite awake, letting yourself be wanting for any of the many places that end up conquering us from the smells of the always fresh and abundant local fishing.
The south cove is located on the other side of the small port where the boats coming from Alicante or Santa Pola come mainly; the barges make the entertaining crossing of the barely five kilometers that separate the island from the coast. You can also use the fast and always efficient boat-taxis, which from Santa Pola make the trip in very small groups and more familiar environment than the temporarily crowded barges.

During the summer there are many establishments where you can taste the always tasty squid, sardines or, of course, the traditional rock fish rices where rice reserves the essence of our Mediterranean.
The beach is small and protected and, by its orientation, generally of calm and crystalline, blue-green waters.