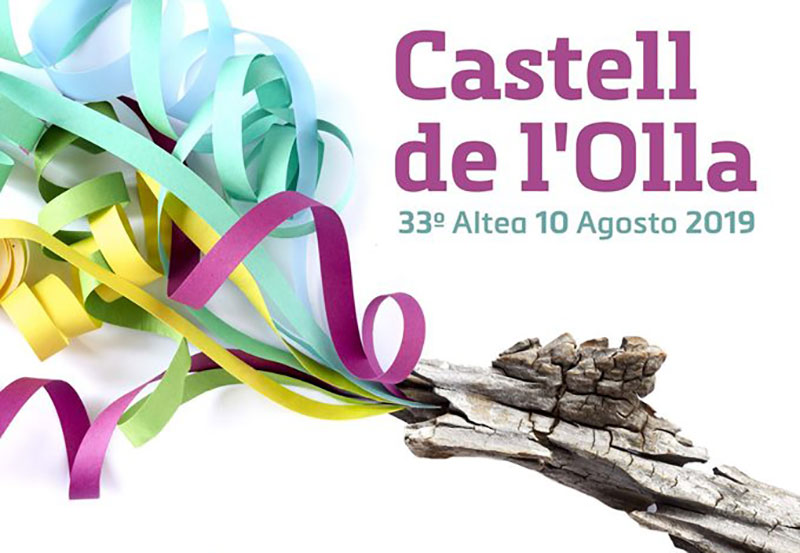 By @amicsdelcastelldelolla
This traditional pyrotechnic and musical show, one of the most anticipated shows of the summer, takes place this Saturday, 10 August at 12:00 p.m.
This historic show has over been going for more than 30 years and is now much known among residents and tourists, bringing together more than 50,000 people eager see this amazing combination of light, gunpowder, music and dance.
The show will light Altea's bay with over three thousand kilos of gunpowder with all fireworks being launched from the sea (from different platforms located 300 metres off the coast).
The best place to admire and view the show is the Playa de la Olla (la Olla beach) or from one of the numerous boats that assemble in the bay.
Due to the multitude of people who will be there to enjoy this wonderful night, authorities recommend accessing the beach well in advance to find a place and preferably use public transport such as the Alicante Tram.
Location