'Circarte' from 14 to 29 September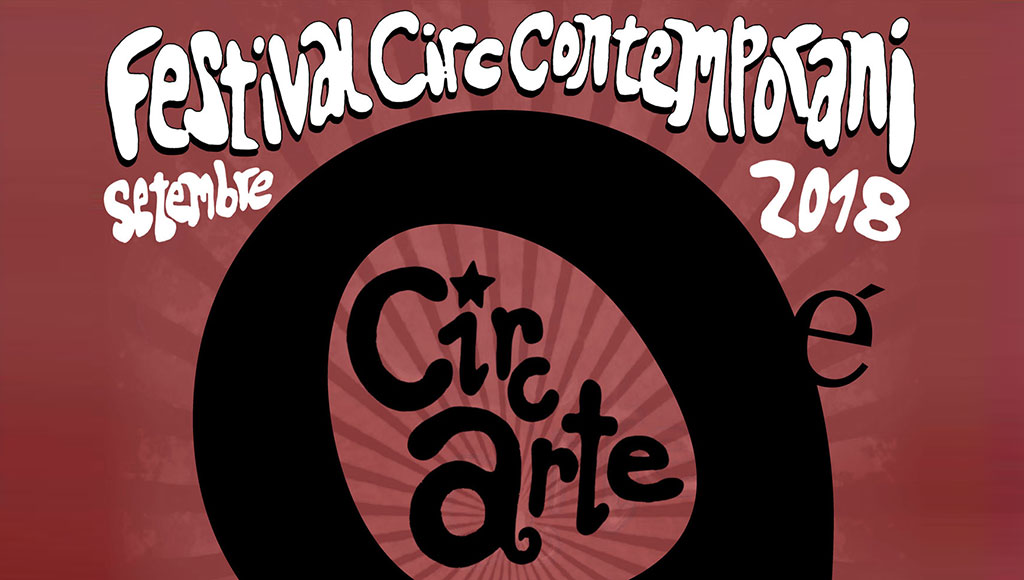 By circarte.com
Visit Alicante, Denia, El Campello, Mutxamel, Sant Joan and/ or Sant Vicent del Raspeig to join the fun in this 9th edition of the festival.
This years 'Circarte 2018' programme features fifty artists from twenty local, national and international companies who, over three weeks, will travel and perform a variety of disciplines such as floor, aerial or duo acrobatics, juggling, play with objects, contortion, Cirque du soleil tricks, clowns or balancing acts. Many times along with dance, theatre and live music.
' Circarte' continues to grow adding more and more locations and activities with the aim to impulse and promote contemporary circus to the general public.
This edition offers activities such as the 'Circ d'Ací Circus Gala', where 10 Valencian companies will join forces, or the 'Punto y Coma', an eccentric comedy show that won the OFF Circarda Award 2016.
But its not just sitting and watching, this year the public will also be able to have their own circus experience with family workshops to learn some basic circus techniques or adult master classes on acrobatics with cloth.
Although most shows are free or use the pay after show system whereby the audience pays what they consider fair once the show is over, it is recommended to reserve your spot for indoor shows.
Programme