Discover the archaeological site of the "Illeta" of El Campello through a dramatized tour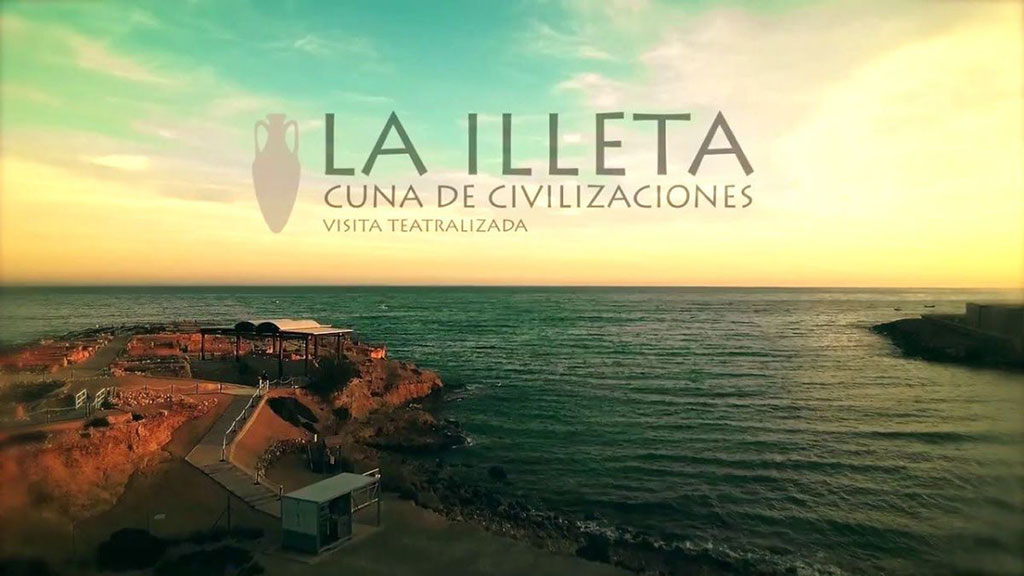 By elcampelloturismo.com
The visits are scheduled for April 19, 20 and 21 at 12:00 and leave from the entrance to the site.
With this tour, the visitors will become an adventurer as they enter the archaeological site of "Illeta dels Banyets" and learn about how our ancestors lived (and felt) in different historical periods and, later, know how and why the Torre de la Illeta was built in the 16th century.
The visits last about 60 minutes and cost €5.50 (children from 5 to 14 years old pay €3.50).
Location
Visits