Exhibition "Mare Lucidum" by Ángel Fitor (San Vicente del Raspeig)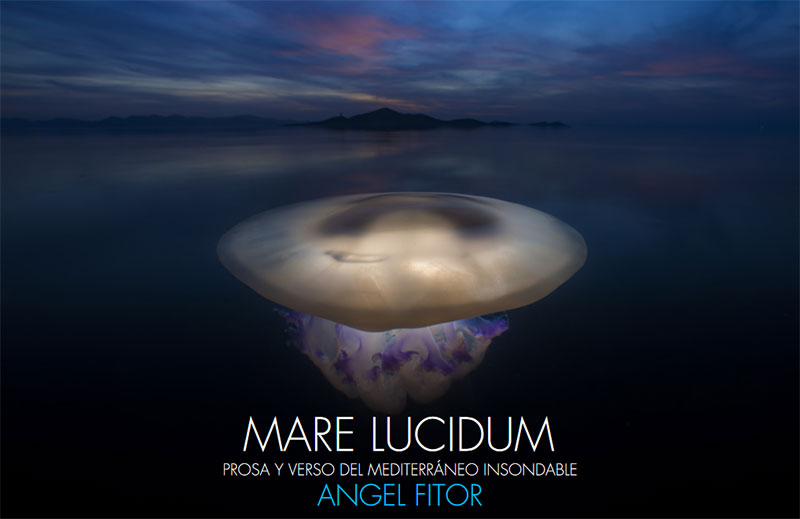 By mua.ua.es
This photographic exhibition will remain open from 28 September to 28 January, 2024 in the Sala El Club of the Museum of the University of Alicante (MUA).
"Mare Lucidum" is a sample of the biological, plastic and symbolic beauty that the Mediterranean Sea still houses and a chronicle of some of the problems that suffocate it.
The exhibition compiles some of the photographs that have directed and built the career of its author for almost three decades in which he has dedicated all areas of his life to the dissemination of the natural, human and economic values linked to the sea.
Ángel Fitor (Alicante, 1973) is a photographer, photojournalist, professional diver and naturalist specialized in the marine environment. His photographic work has illustrated countless international publications. His images have been recognized on multiple occasions by the most important international nature photography contests.
Timetable
Monday to friday, from 9:00 to 20:00.
Saturday and sunday, from 10:00 to 14:00.
Location