Family activities in Denia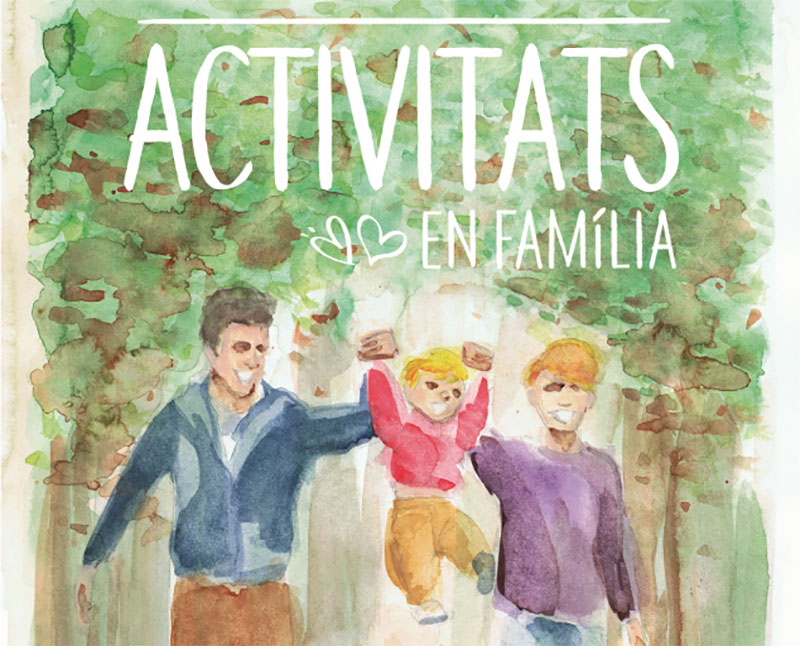 By denia.es
The town of Denia in Alicante is launching this free leisure programme aimed at families, which will take place from October 2020 to June 2021.
There are around 30 varied proposals, with music, dance and theatre performances, film projections, guided tours and outings to natural areas in Denia and the region.
Activities will be carried out in compliance with health and safety regulations at all times. The capacity of all the activities is limited so visitors must book their place in advance.
Programme