Free guided tours of Torrevieja – history and customs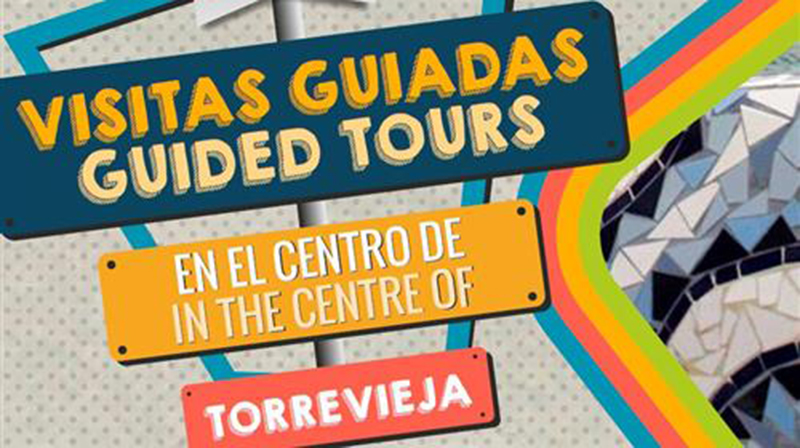 By torrevieja.es
Torrevieja wishes to showcase its emblematic museums and monuments and to do so is offering free guided tours throughout the year.
The tours, which start at the Tourist office, last for about two hours.
The first stop of the tour is the Sea and Salt Museum next to the Eras de la Sal, a place used in the 18th century to store salt which was then transported to its final destination.
The second point of interest is the Casino, one of Torrevieja's most representative buildings with an eye-catching Arabic facade and a beautiful interior salon.
The sea is a must in this town and the last stop is the Dique de Levante in the port are where visitors can get a feel of what a sailor's life was like in the Mediterranean Sea. There, for a small EUR 2 fee board the S-61 Dolphin Submarine and the Albatros Patrol boat (optional visits).
Although visits are free, prior registration via this registration form is required. Visits are in Spanish (Thursdays and Saturdays) and English (Tuesdays).
Timetable
Winter: from 10:00 to 12:00.
Summer: from 9:30 to 11:30.
Location