'La Reconquista' (the reconquest) and 'Moors and Christians' festivities in Orihuela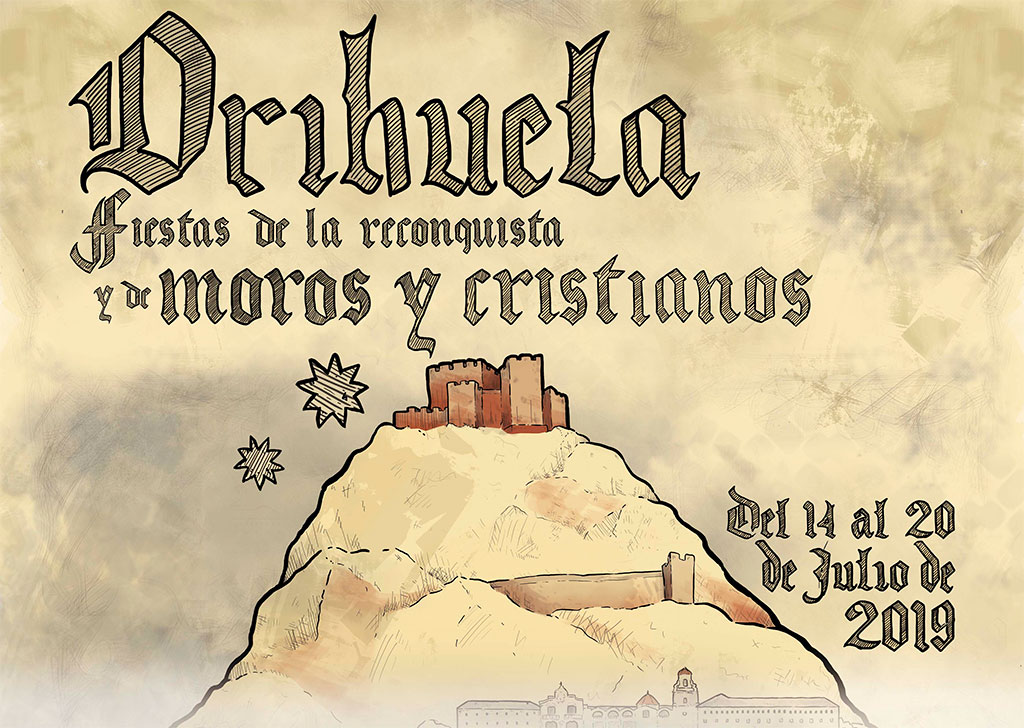 By orihuelaturistica.es
These festivities, declared of national tourist interest, take place from 14 to 20 July.
The festivities commemorate a major milestone in Orihuela's history. The "reconquest" of the city and its transition to the Christian world.
It is a joyful and lively celebration, in which the streets are filled with colour and majesty. All visitors can enjoy in the spectacular parades, orchestras and dances.
Programme