Santa Barbara castle guided night tours – Alicante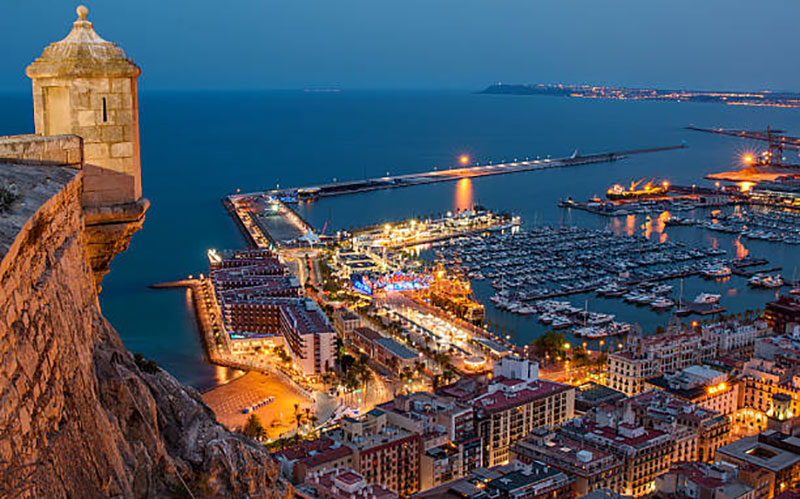 By #visitasguiadasnocturnas
As from 12 July to 31 August there will be guided tours of the castle every Friday at 9 pm.
An official guide will help you discover the magic of one of Alicante's most emblematic places. Discover the castle at night and enjoy amazing views of the city lit up.
Price EUR 9 for adults and EUR 7 for children, including a drink. Book at visitsantabarbaracastle@gmail.com.
Location
Visits