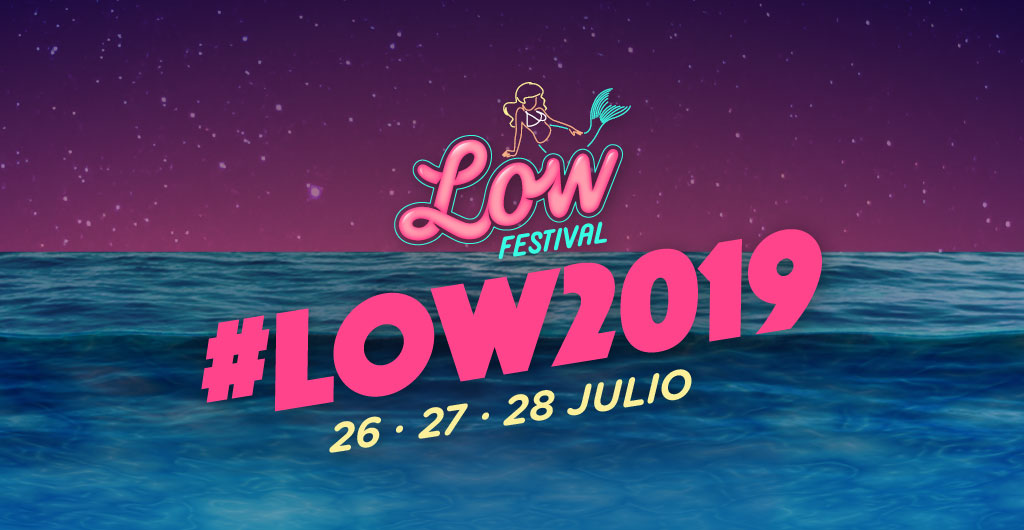 By lowfestival.es
This year's 'Low Festival' is on 26, 27 and 28 July.
After 10 seasons 'Low Festival' is now one of the most known national summer festivals turning Benidorm temporarily into the capital of indie and electropop.
New Order, Foals, Bastille, Vetusta Morla, The Vaccines, M0, Cut Copy, Ladytron, Dorian, La Casa Azul, Zahara, Viva Suecia, Varry Brava, Mucho, The New Raemon, Airbag, The Limboos, Mattiel, Rex The Dog, Chancha Vía Circuito, La Zowi, Cariño, Mourn, Camellos, Adriana Proenza, Vera Green, Monterrosa, Flash Show Djs, Los Invaders, Yo Diablo and The Seafood Special.
Programme

Location