The Costa Blanca conquers Madrid with a great promotional parade and a 'Food Experiencie' space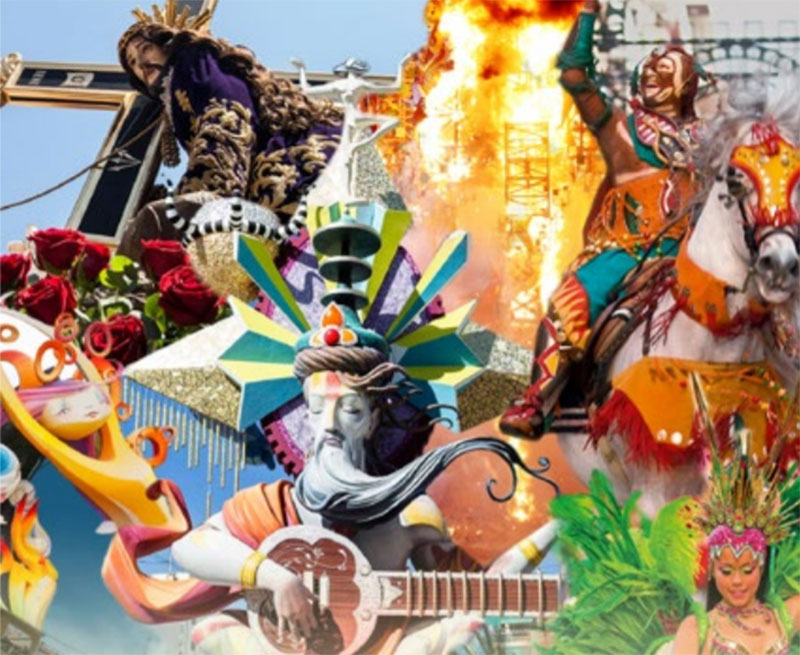 By costablanca.org
To promote Alicante province festivities, a delegation will stage a spectacular parade in Madrid.
On Saturday 26 January, at 17.00 hours, some 1.500 Moors and Christians, Fiestas del fuego (fire festivities), Carnival and Holy Week representatives, in traditional costumes, will parade from Plaza de Callao to the Puerta del Sol.
Location
From 24 to 26 January, from 13.00 to 18:00, "Food Experiencie", at the central Pasa Street in Madrid, will be open to the public. "Food Experiencie" is an itinerant restaurant to promote the best of Alicante cuisine and its most known products offering menus at the competitive price of EUR 3.50.
Menus
Location