The first summer heat wave hits the Costa Blanca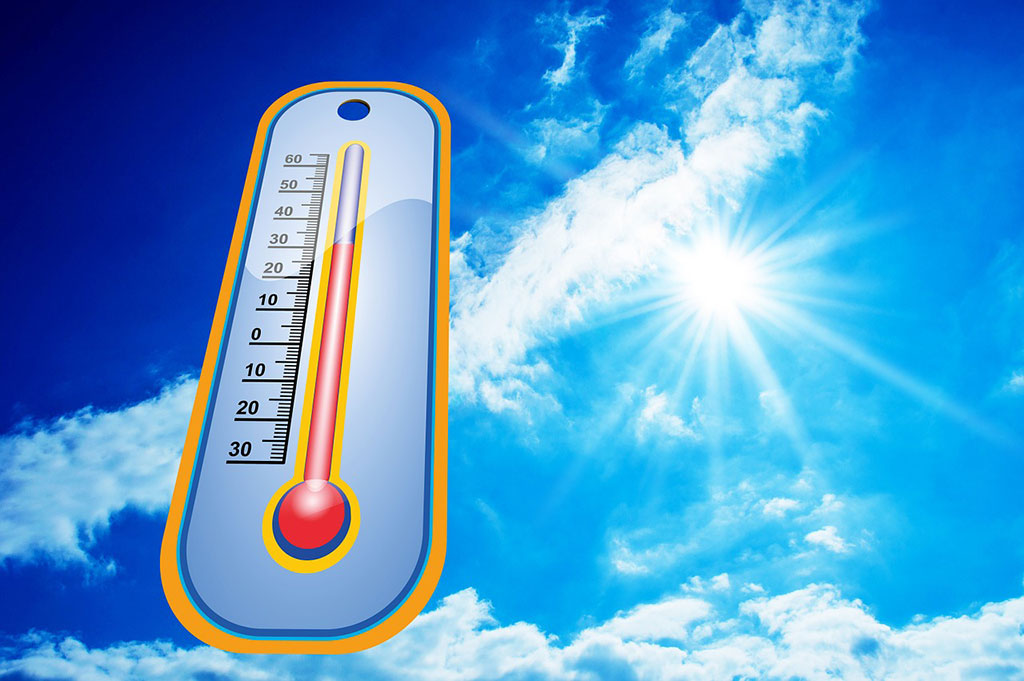 By pixabay.com
Starting this Wednesday and, at least until Sunday, the entry of warm air of African origin will raise temperatures
This year the first summer heat wave has been slow to arrive, but it is here now. They will be five days of intense heat with temperatures that will exceed 40 degrees during the day and with tropical nights, with significantly high minimums above 20-25 degrees (except in mountain areas), which will make it difficult to get to sleep.
A warmer than normal August is expected in the Mediterranean, at least in the first half of the month, which changes the trend of past years and adds to a warmer July than in previous years.
The authorities recommend drinking lots of water and hydrating continuously, eating light meals, protecting yourself from the sun properly and trying not to exercise during the middle of the day.