Continued growth in the sale of luxury homes on the Costa Blanca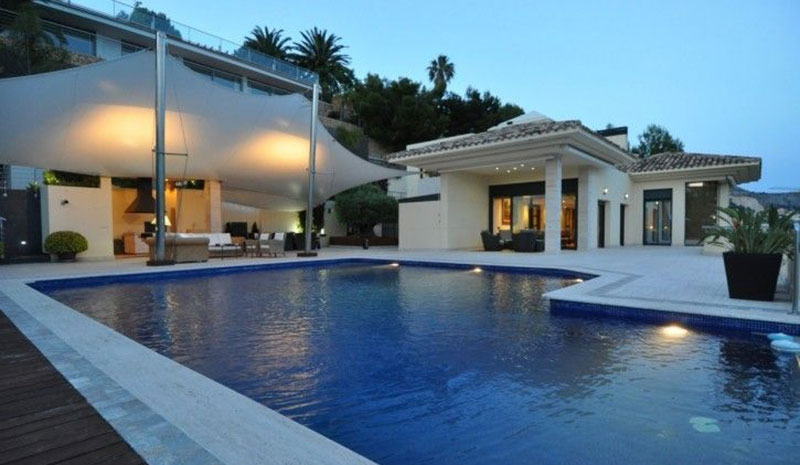 By inmoweb.es
The sale of prime homes (over 200 m2 and 3+ bedrooms) increased in Spain's main holiday destinations (except Catalonia due to its political situation), according to data from real estate agency Lucas Fox specialized in luxury properties.
International buyers, mainly from the United Kingdom (despite Brexit), France, the United States and Scandinavia have recovered interest in the Costa Blanca as per data from the first six months of 2018.
This boom is mainly due to the fact that investors find high profitability in this segment of the real estate market. In addition, the expansive situation in which the Spanish economy finds itself, has helped to increase interest in the prime market of coastal areas, more traditionally focused on second homes.
In the Valencian region, sales increased by 10% and property values went up 24% compared to the same period last year.