Multiadventures with "Costa Blanca Quad Tours" (Torrevieja)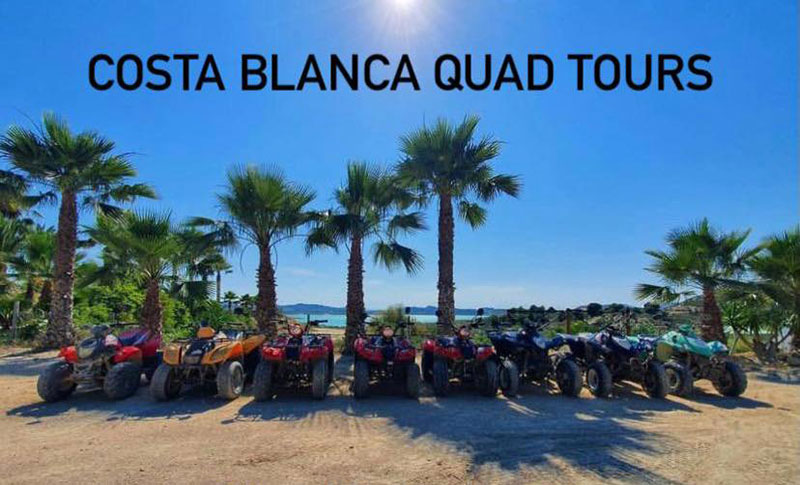 By costablancaquadtours.com
Have some outdoor fun on a fantastic quad bike tour in the beautiful setting of lake Pedrera, in the surroundings of Torrevieja.
"Costa Blanca Quad Tours" is family run activity centre open year round, providing fun, exciting adventures for all ages and abilities.
Among the experiences on offer special mention should be made of quad biking excursions with routes suitable for children, teens and adults; other outstanding activities are pony rides (start from 3years+) and horse riding for both novice and experienced riders.
Other activities offered are segways, e-bike tours, archery, air rifle, snorkeling with sea scooters, kayaking, canoeing, fishing and more.
Location