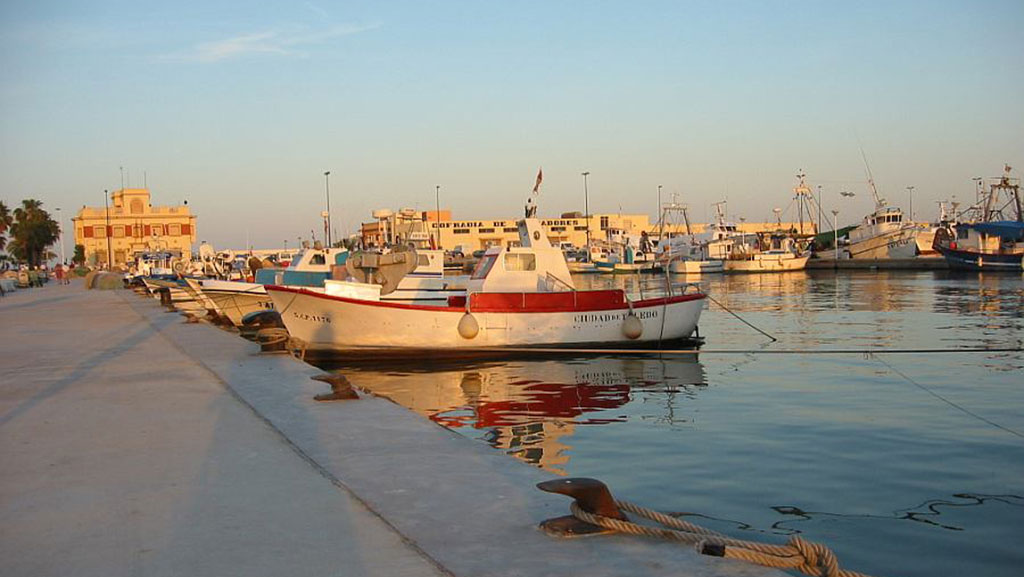 With the mountains as the frame and culmination of the spectacular urban development of Santa Pola, the town enjoys an unprecedented tourist boost backed by its beaches, which have quality assurance systems and respect for the environment.
The salinas and its unique landscape stand out as well, and of course, the nearby island of Tabarca, which, although it belongs to the municipality of Alicante, is linked and twinned with Santa Pola by the innumerable boats that make this journey.
Its numerous beaches and careful walks, together with the enormous and varied leisure offer at the edge of the sea and the well-cared gastronomy, they make Santa Pola an ideal place, not just for summer, but to take root contemplating and breathing the sea breeze.